So for the third day of the bachelor party we decided to sleep in first, mostly because we are old and partying hard for 2 nights wiped us out.
The next day we went ATVing through the mountains.
I would say it was really fun, but I was having a hard time trying to figure out what gear I was in. Mostly because I could not tell because I did not have a screen that showed my speed.
It was kind of sad going through the little town, because there are all these little kids running around, and us making a lot of noise on this atv's. The ATV's did it everyday.
My favorite part of ATV''ing was when I learned how to power slide, so we were doing all these fun slides back and forth. I felt sorry for Brian, because his ATV wheel got stuck so he crashed into a pole. He was okay, but he didn't really get to enjoy the last part of the trip back.
We also ended up at a waterfall where we were jumping off of it into the water. It was awesome!!!
Then at night, we said we were going to go hard, but we all just ended up sleeping/lounging around.
After that the next day, I went to the Zoo.It was amazingly sad and fun. At the beginning we all paid 85 dollars. Then we got a bag of food for the animals that we were given to throw to them. The zoo looked small but was ridiculously big,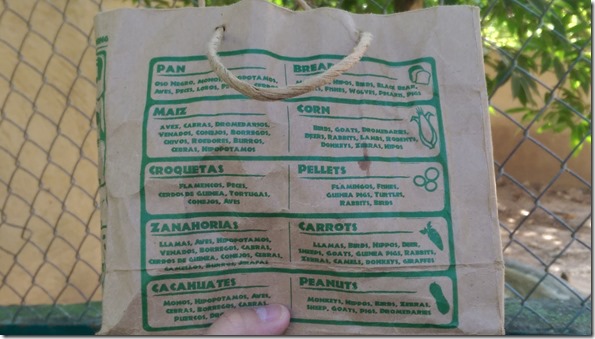 They showed us what to feed the animals, and here is the picture of the food inside the bag.
It was pretty sad seeing the non-native animals all caged up in there. It did not even look pleasant.
Here is brad with a turtle just looking at him.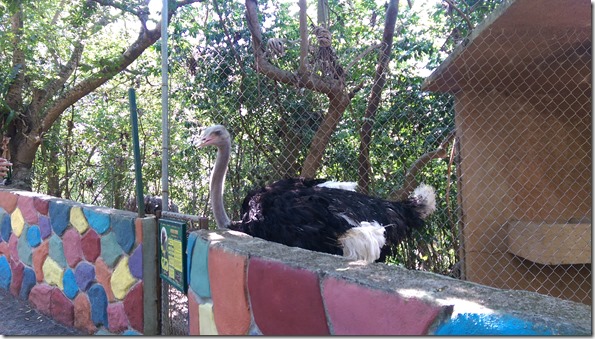 Ostriches are scary, kind of remind me of a velociraptor. Not sure if they would peck at my hand, so I put the nuts on the column so they didn't hit it.
Brian feeding the parrot. It was awesome feeding the birds.
Here are the pigs that just ate everything. I guess that is why they were at the end of the zoo, they were there to eat everything we had left.
Now we went to the part where we got to pet the animal. The part that made the zoo go from 10 dollars to 80 dollars. So we went in as a group of 5 and got to pet a tiger, leopard, and lion.
Here is the video [youtube]https://www.youtube.com/watch?v=KCypeDc3Mck[/youtube]
Overall it was a great bachelor party. And Brad summed it up the best.
That moment when a Mexican zoo tiger bites onto your knee cap and wont let go…

DUGAN BACHELOR PARTY AWARDS

Mas Bueno Hombre – Jonathan Geyer
Activity Planner of the Year – Brian Phillips
Wild Card – Most Likely to Sleep in a Gulch – Dante Dugan (aka Hodor)
Mr. Steady / Left Hand Man – Greg da Rocha
Taxi Accountant / Most Likely to Take Up a Whole Room by Himself – Robert McCoy
Least Likely to Wear Pants – Neil Owen
Most Likely to Draw Stares While in Public – William Aydelotte
Guy Who Doesn't Want Gin – Matt Kubasta
Rookie of the Year – Andrew Wong

Thanks Gents. That's enough bachelor'ing for me to last a lifetime.