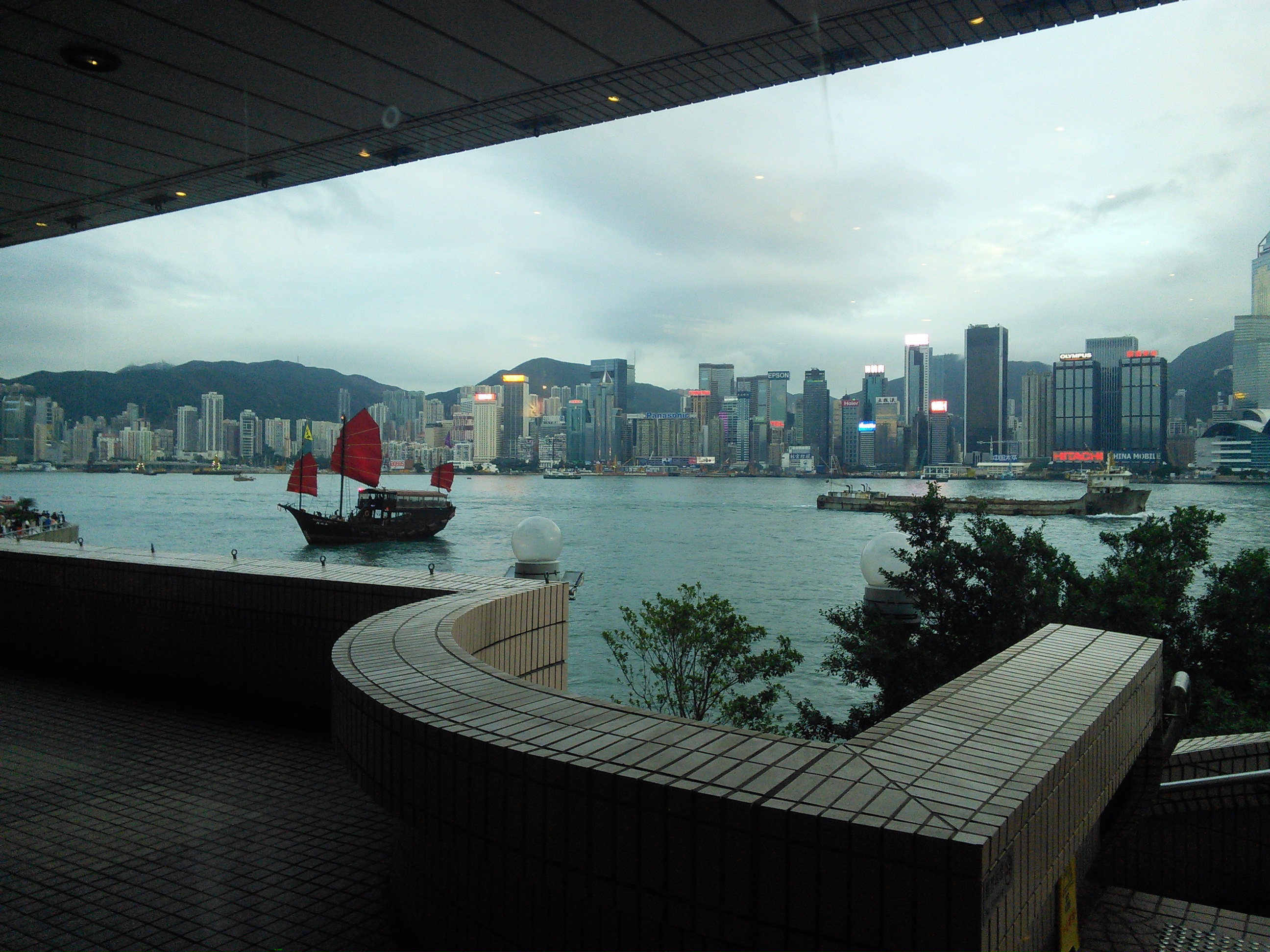 So after lunch we all started walking around downtown. Looked around at the space museum, and art. However since we got to downtown around 5pm we didn't really get to do much inside of there.
From the art gallery we could see some vintage boats floating around.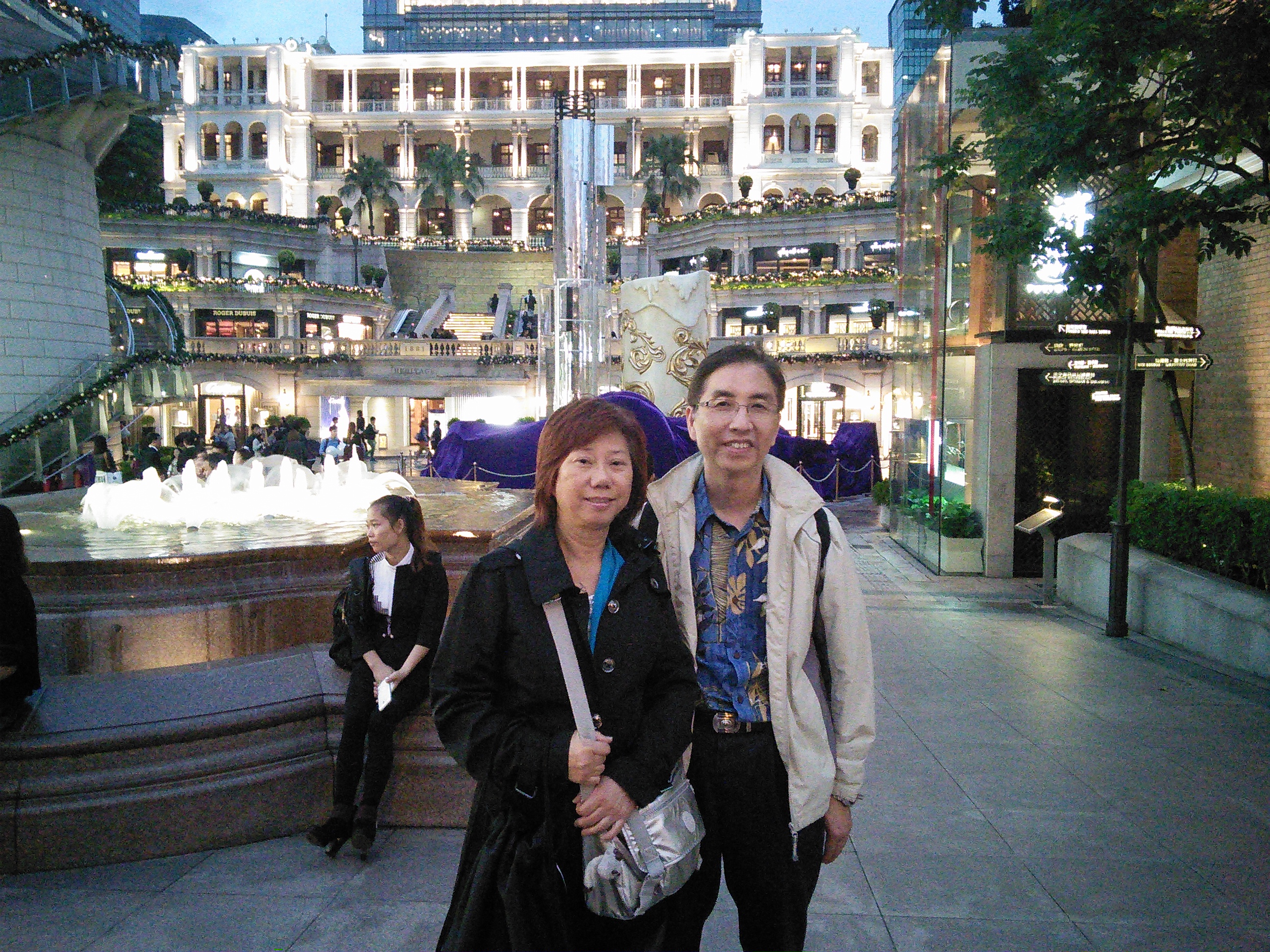 There were some nice hotels along the shorelines, and we walked into " the peninsula. ". My dad told me about how as a kid he always wanted to walk into that hotel. However, they would not let you in unless you were wearing a suit.
Then we ended the day watching the laser light show. Essentially they have random buildings in the city light up (there are random patterns on building) They shoot lasers across the water toward other buildings. It is pretty just watching buildings light up.
Then we tried to eat hot pot , but the place was too busy from all the tourists. So we ended up eating clay pots rice in Sha Tin.