We slept in late today, which was really nice. That allowed us to go to Diamond Hill later in the day.
Anyway, we started off eating dim sum at a place near the hotel. It was average in terms of taste and not much ambience. The place was sparsely packed because it is a weekday in the suburbs. 🙁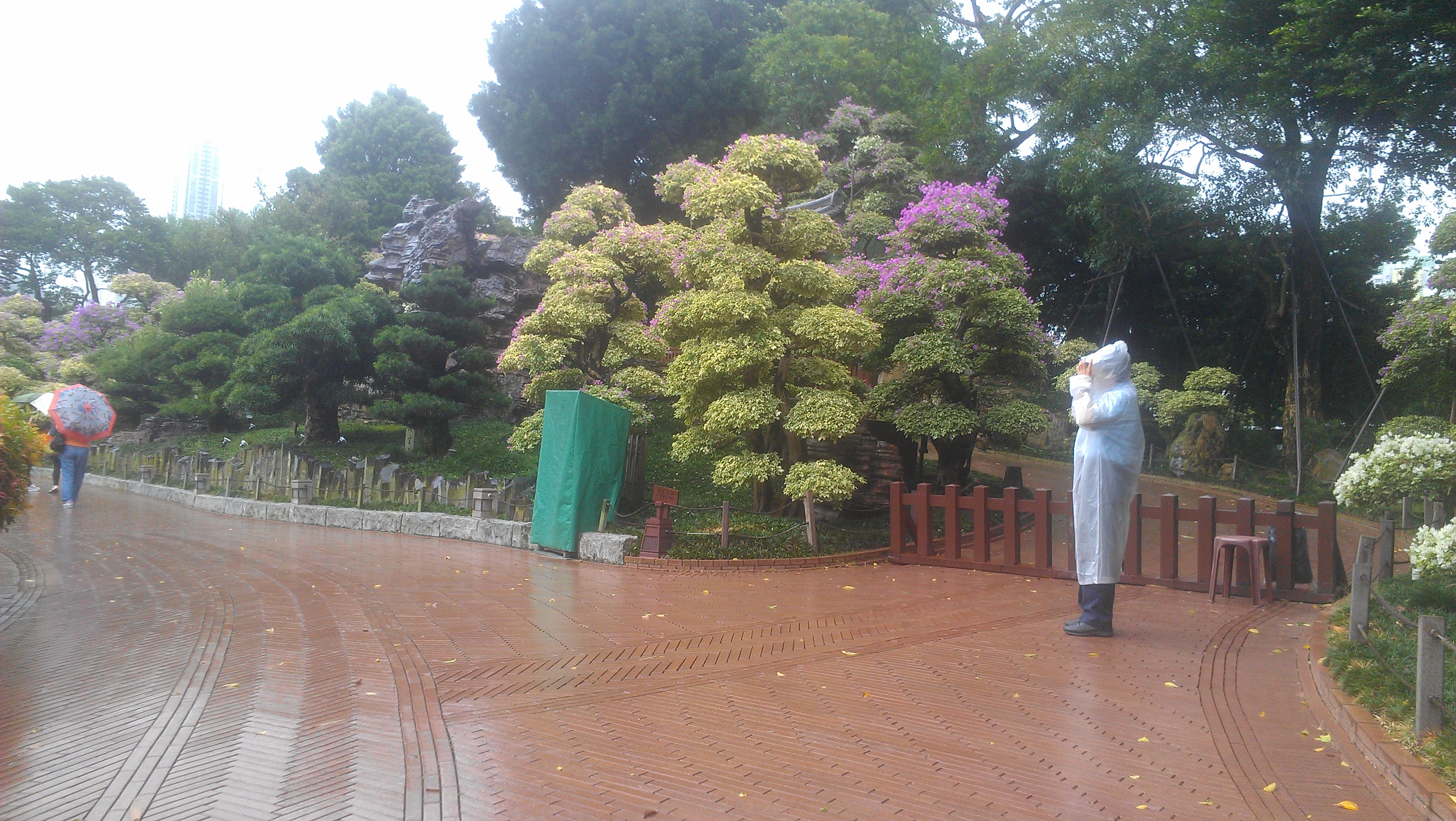 We then went to Hollywood plaza to go shopping, it was slightly drizzling all day. Which I didn't really like because it made it really slippery. Initially we went to the garden to walk around.
Then we went to meet my uncle and aunt who were on the last day of their cruise from Japan/ Hong Kong. So we took 1 hour looking for them as they were shopping. So we eventually ran into them.
At 1pm we went to eat vegetarian at this place in the garden. It was super packed, but we had made reservations, it was my family, aunt, uncle, aunt sister, and a friend they made on the cruise boat.
We took a 6 person banquet meal with a few extras dishes, so we had an 8 course mushroom lunch. I would say that I liked 75% of the dishes. There was a dish that looked like small pieces of meat but it was the roots of the wile mushrooms so jelly chewy.
Nom nom nom.