This is the last Christmas Sherri and I will have before our baby comes, we are so excited for the baby and how the pregnancy has been going really smoothly.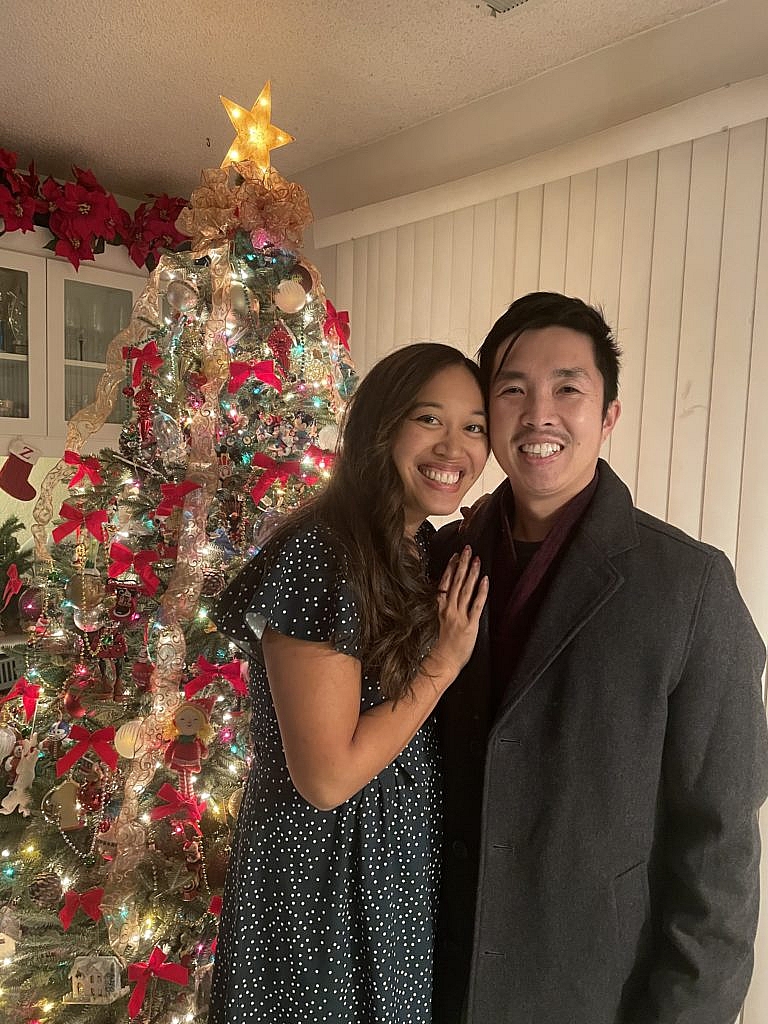 I finally got my first peacock coat, so I feel like I popped out of a hallmark movie.
Currently, the smallest member of the family is my sister's baby. That kid is so cute at 6 months. She loves opening her mouth, and her head is like a football, and she has a lot of fluffly hair. Since the end of the year is here, I have written some things that I am thankful for
A very fun baby moon vacation with Sherri in Puerto Vallarta
A fairly smooth pregnancy, we went to the ER a couple times, but it was nothing life threatening
Having a very supportive growth group that has been helpful
A sister who is a baby nurse, so we always have someone we can call if we have questions.