I overslept for work again today! I think I must be super stressed out about my daddy. 🙁
Yesterday, I just thought I had a day off. However I was not right because I got a text saying that Michelle was looking for my time card. So I flew out of my house.
Then going into the office felt like going into a high school class late. While for today…
I got a text saying,
"are you here yet for the meeting?"
So I texted the guy and flew out of my house saying that I would get to the office in 15 min. Thank goodness I live so close. So I can get there quickly.
I wonder how some people deal with people that are super stressed out. My coworkers wife was stressed out calling him when their washer was not working and throwing water all over the floors. She kept on calling inside the office.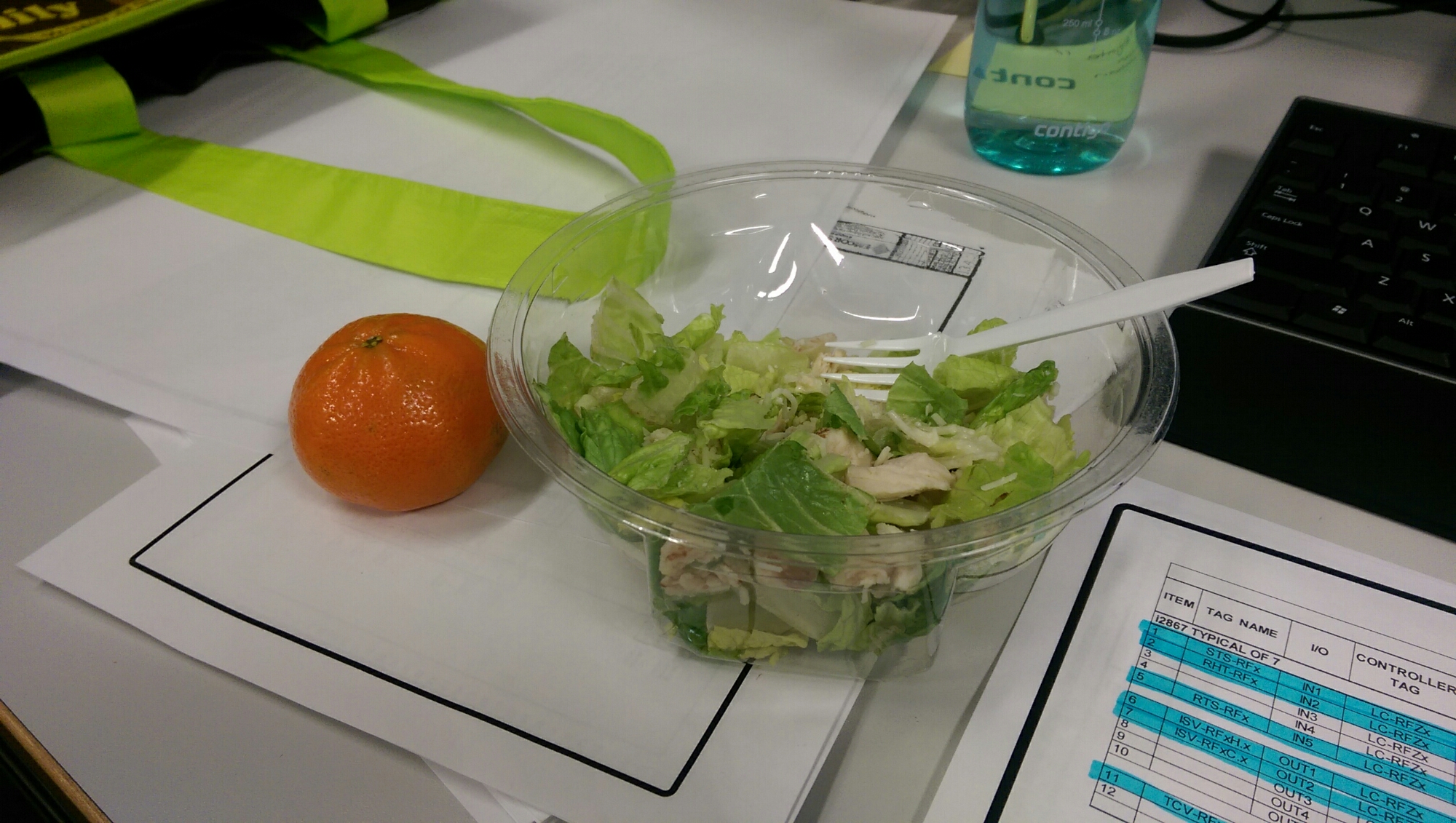 Today. I am also starting my Daniel fast. It is slightly modified to have baked fish and chicken. This is to keep my protein up for eating, and also so I can still eat dinner with my parents.
I bought one last cup of three twins ice cream. Took 4 bites of it. And now I have to let it freely hangout in my house.
This is the most I have been motivated to fast Daniel style. So it will be both bible, prayer, and food, and I have the biggest motivator behind me.