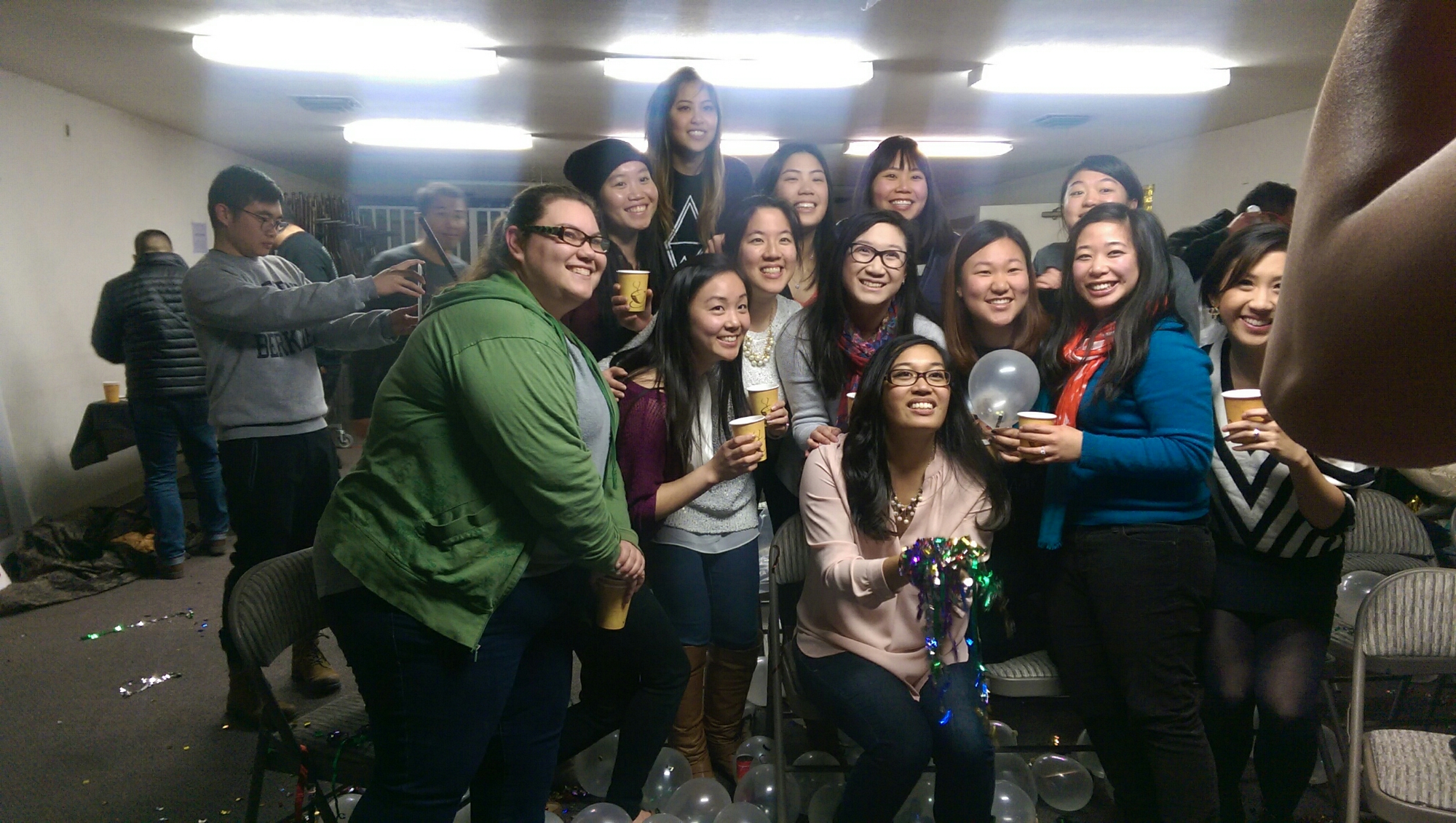 Hooray, this years NYE transparent event was at church and not my house. I love hosting but i didnt want to host so many things at my house in dec. It would have been 3 big events, with regular book club.
This was a cool picture of the end with all the balloons everywhere. What made me laugh was how a lot of the stufc they used. They picked up some supplies from my house.
Sherri warming up in the jabba costume. We took a lot of fun picture for that night.
Also, last picture of the new year is from whipple tacqueria. It is the dollar taco mexican restaurant near my house. The food taste above average. Not the best, but for the price the food wa amazing.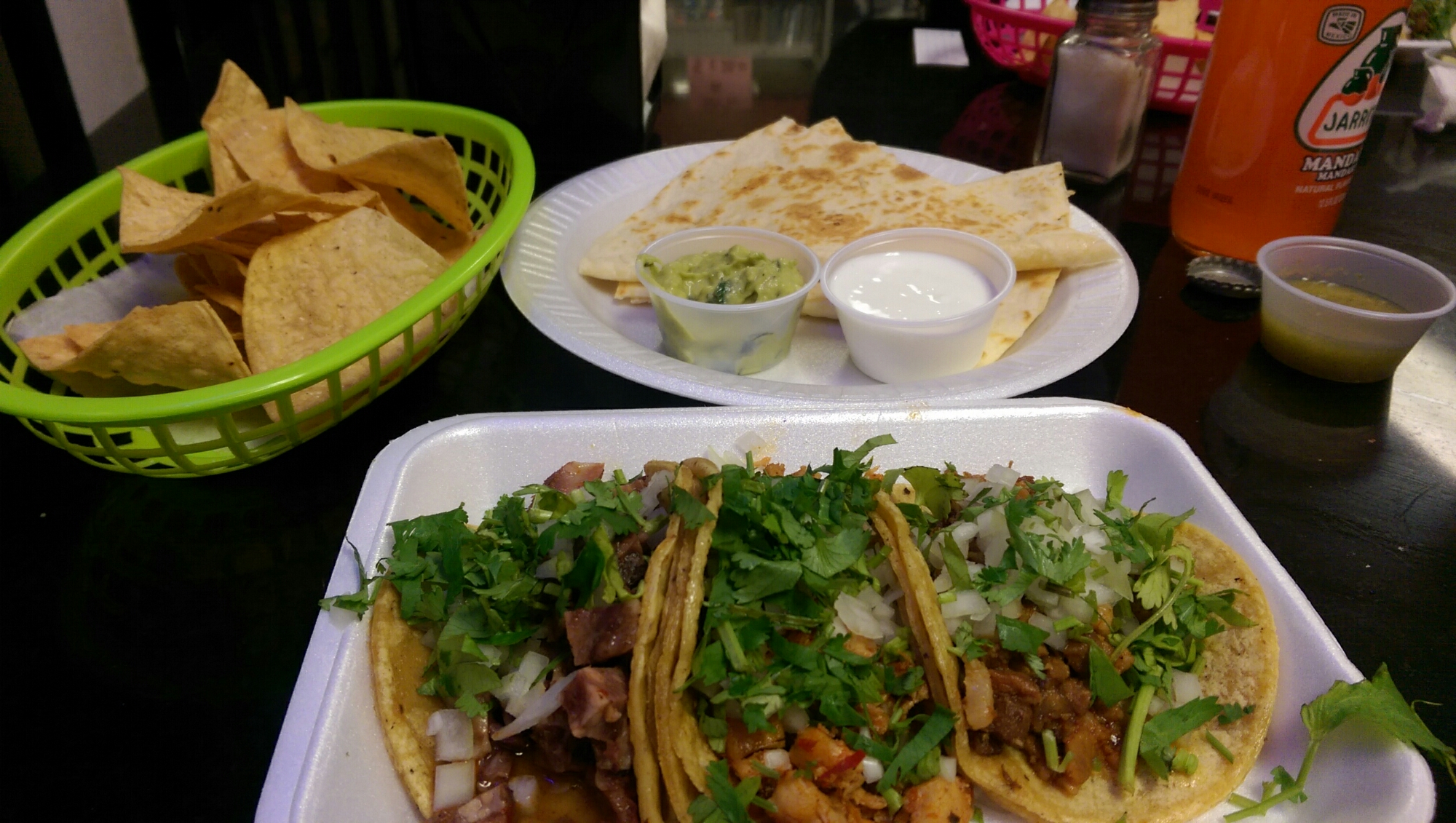 Ta da