Yay, so i got chosen to be in charge of the games or the activities for the lunar dinner for young adults at church. It was a pretty fun night. Last friday, I sat around for 2 hours streaming all the blueprints for minute to win it games in the background. So I ended up choosing 11 of them, ones like paper dragon, caddy stack, candy elevator, office fling, and some other ones.
Candy Elevator – Pull candy on two pencils up by strings behind the ear.


Coffee Topper – Drop the CD onto the cup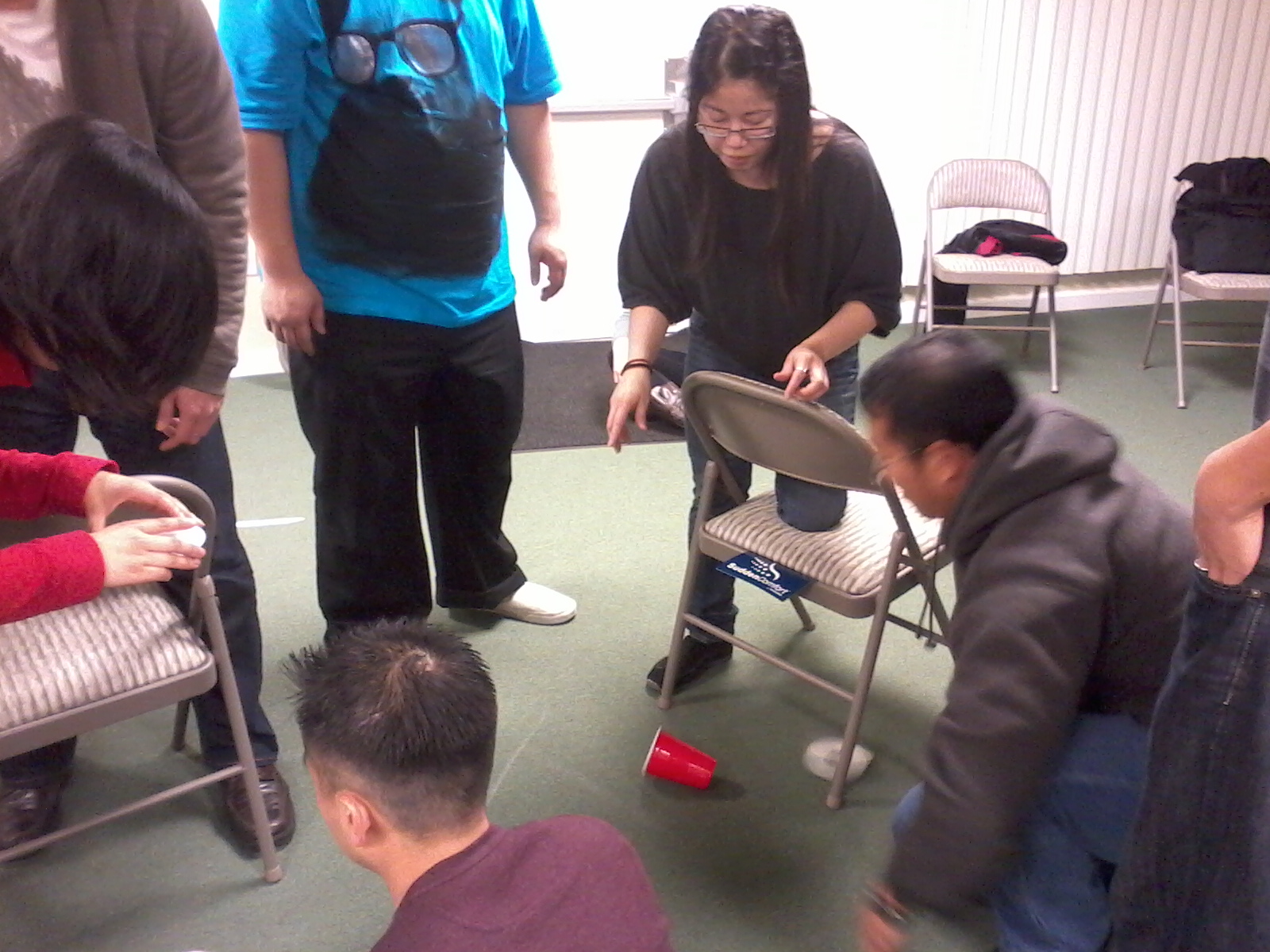 Caddy Stack – Stack 3 golf balls up

Then somehow at the end of the night, we were doing the office fling game, where you shoot a piece of paper from a rubber band on a chair onto a table. Then it turned into a shoot targets on a table, into a shoot each other.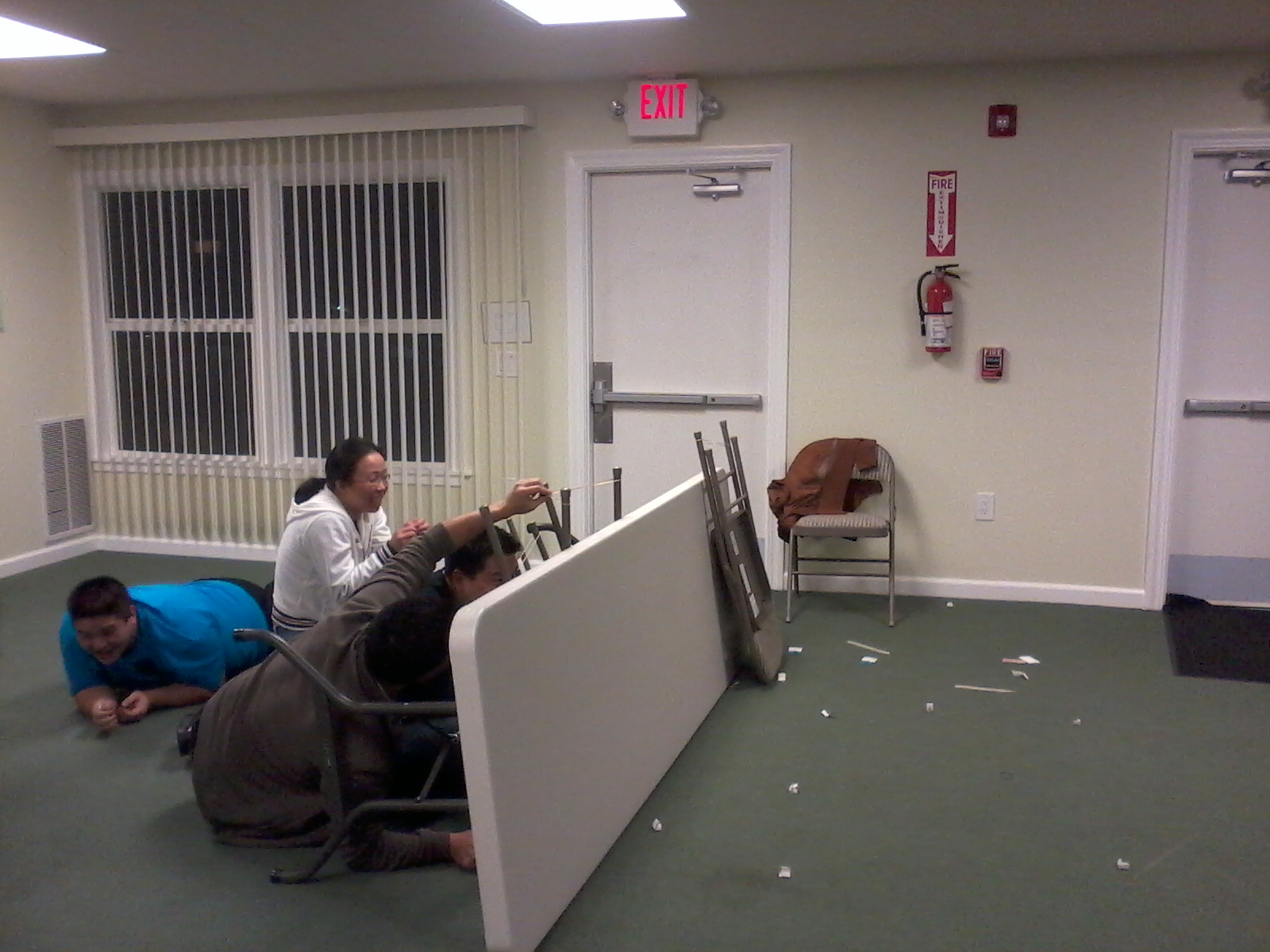 That was the day, best game ever. People were sweating so much.