Sherri and I had a beautiful maternity shoot with Diane Riley. We wanted to get a place that had a beautiful sunset. Eventually, we ended up choosing this place because our photographer said this was a great place that fit our needs.
The one funny thing about his maternity shoot is that initially we had scheduled it for january, but we rescheduled it for March because in January, Sherri's baby bump was so small that you couldn't see it. The weather was also perfect out here for our 6:30pm photo shoot. We shot until dusk (around 8:00pm).
Sherri and I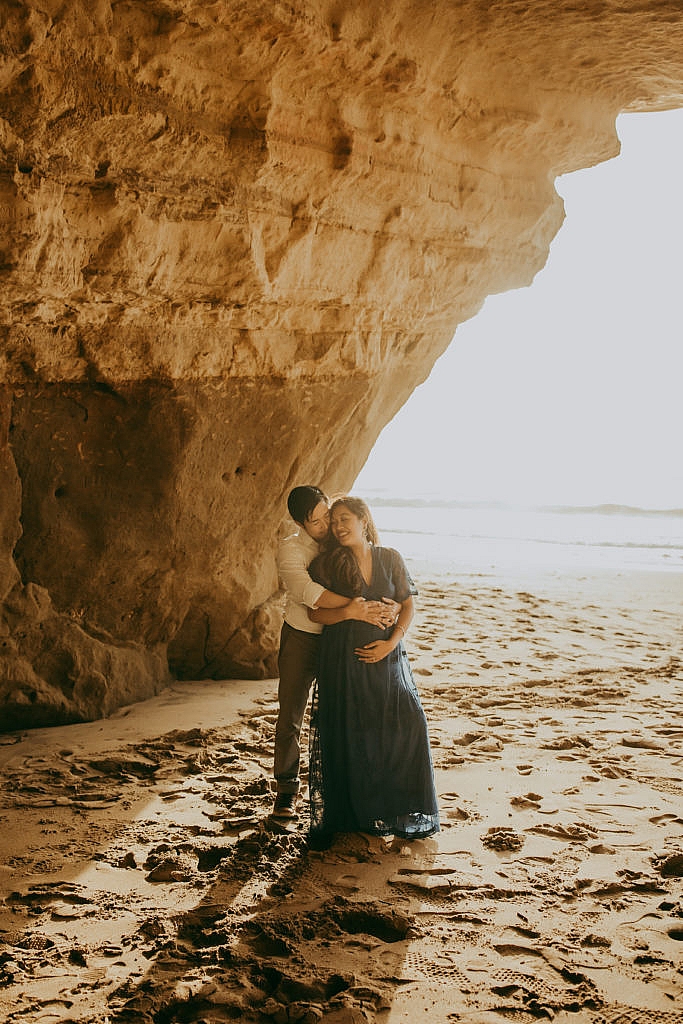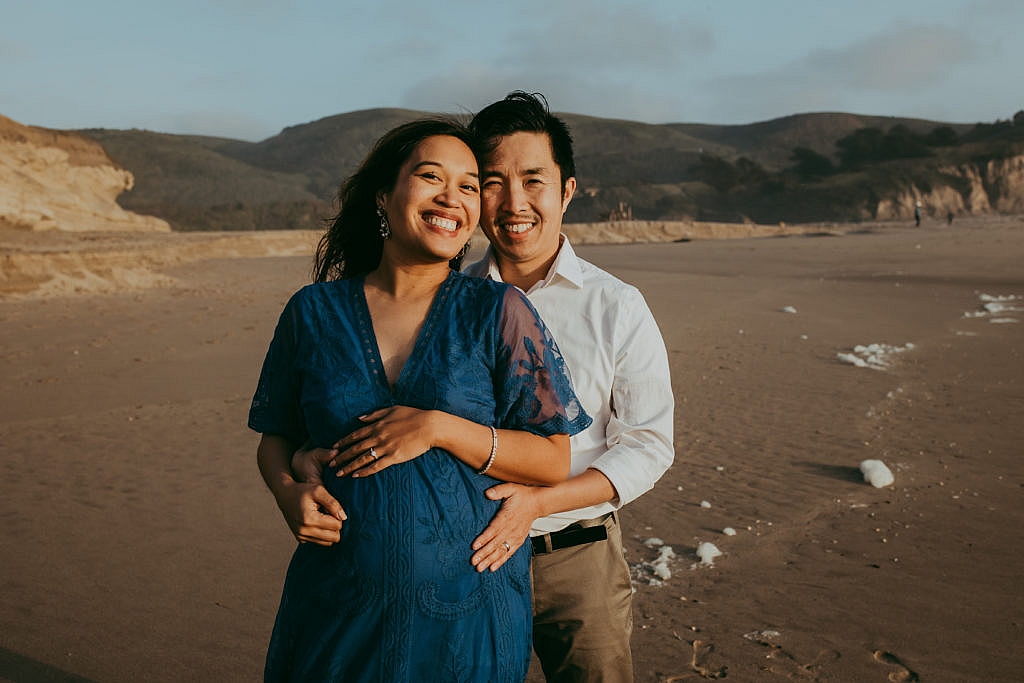 Our photoshoot had one clothing change, Sherri and I brought clothes that would kind of match our engagement shoot (so some blue). Sherri also had picked up a couple really beautiful dresses from nordstrom rack, the blue dress, and she had it tailored by Getty so that it would be ready for today.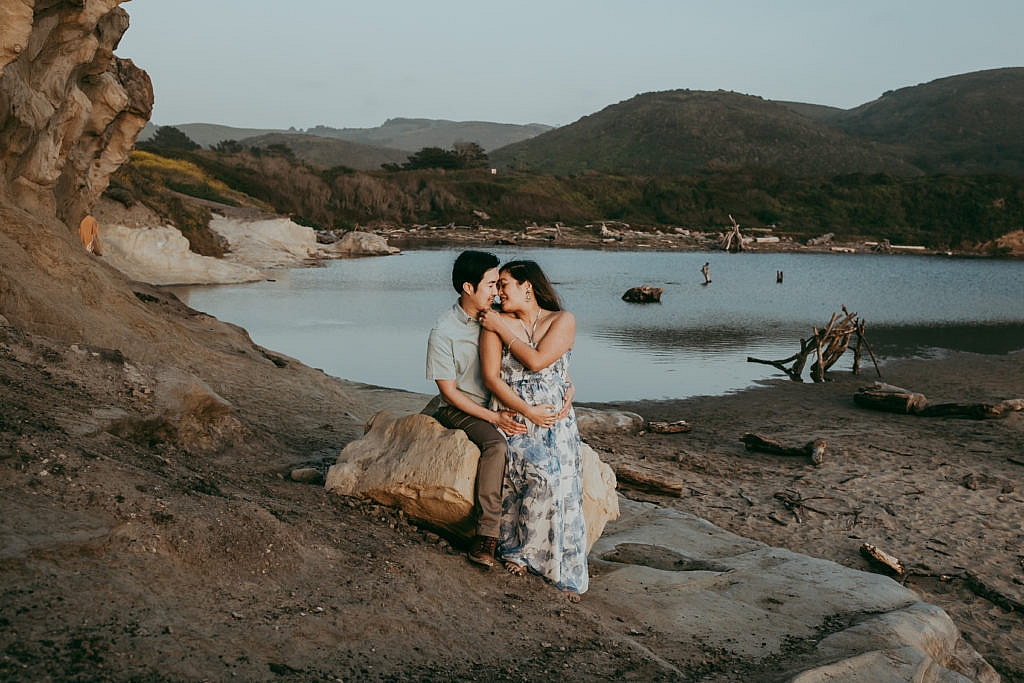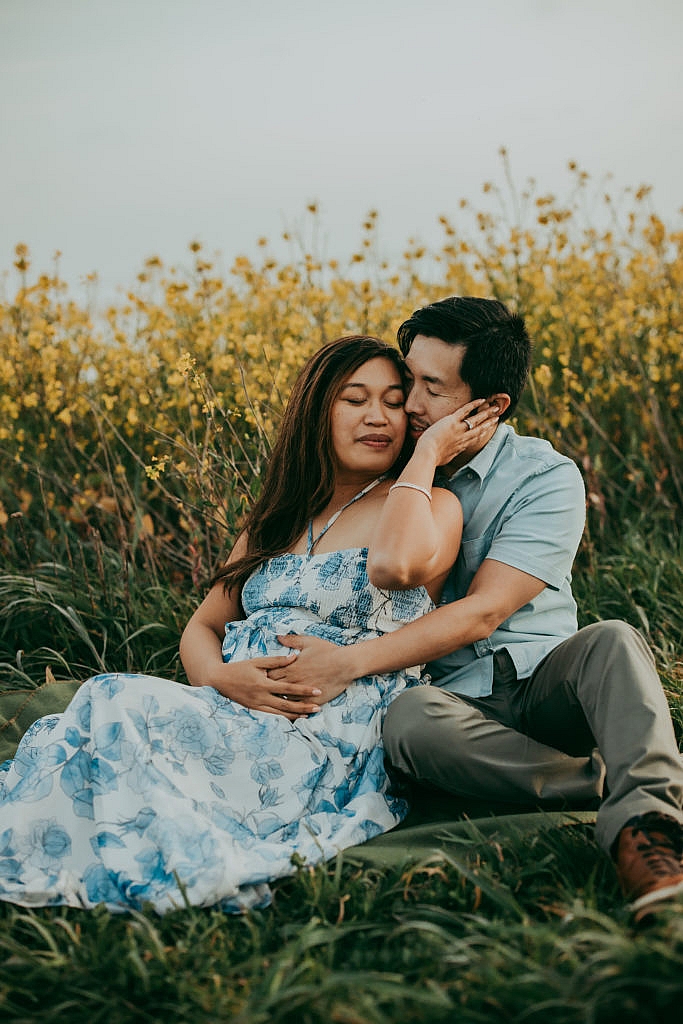 I am starting to get very excited for our baby to come, I love my wife so much and how we will now go from being a family of 2 to a family of 3. With the baby's due date being less than 2 months, I am now very motivated to try to get the house all prepared and ready for our coming little best friend.