Last week, I took Sherri out to Paso Robles for our vacation for this year. Especially with COVID happening this year, we have been getting cabin fever. So this trip was a nice way to get away from the bad air in the Bay Area for a nice week long trip. I ended up finding this nice cottage in templeton, the place was called Home Sweet Home Cottage http://hshcottageandranch.com/ and looked really lovely.
I didn't really know what to expect from this place except that the airbnb reviews were pretty high. When I arrived, I realized the place was actually a wedding venue site. While we were parking, I could see a couple 100 yards away being given a tour or the area.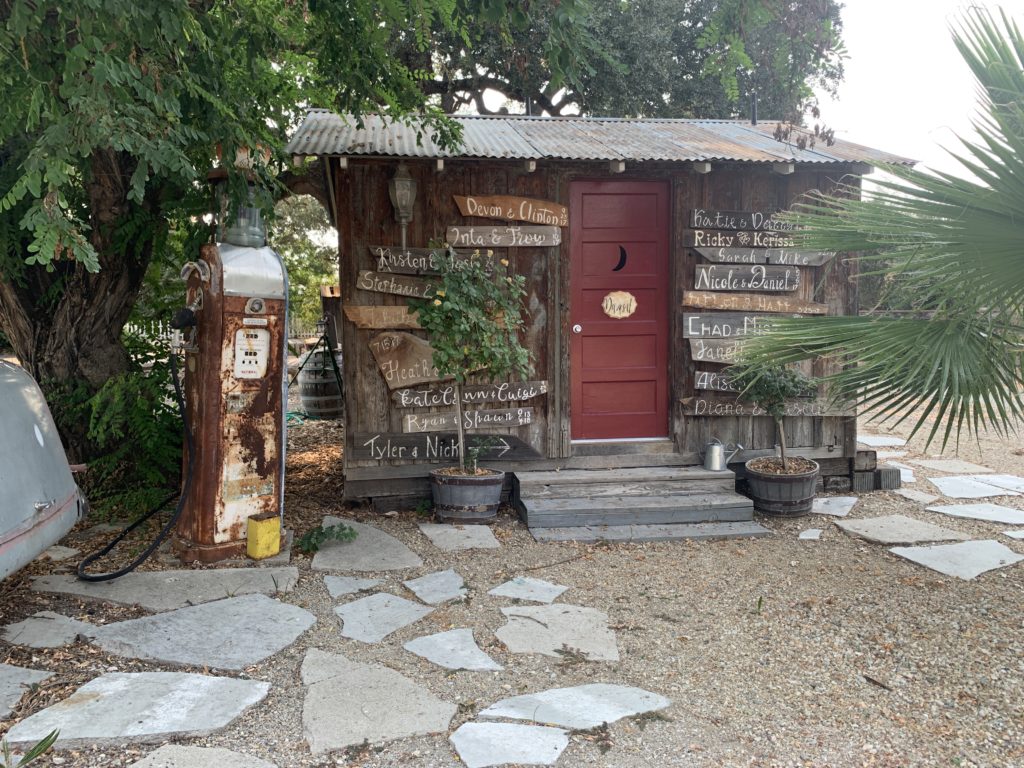 The place had a very rustic barnyard look. The restroom's were amazing looking, and there were so many places to take nice pictures.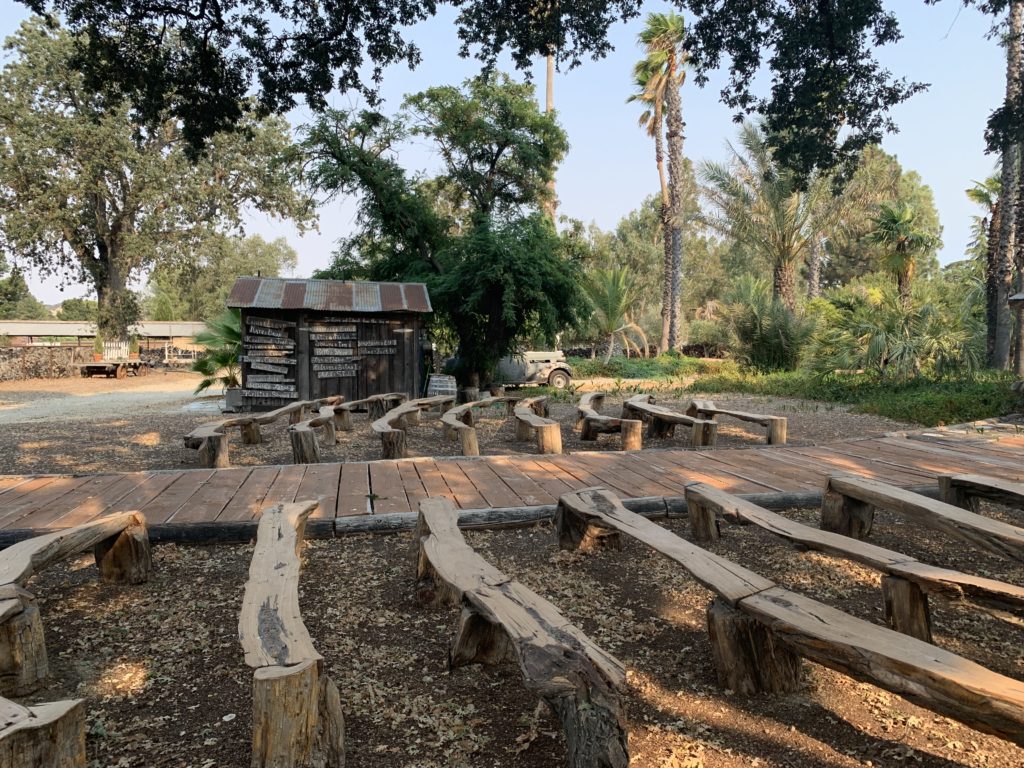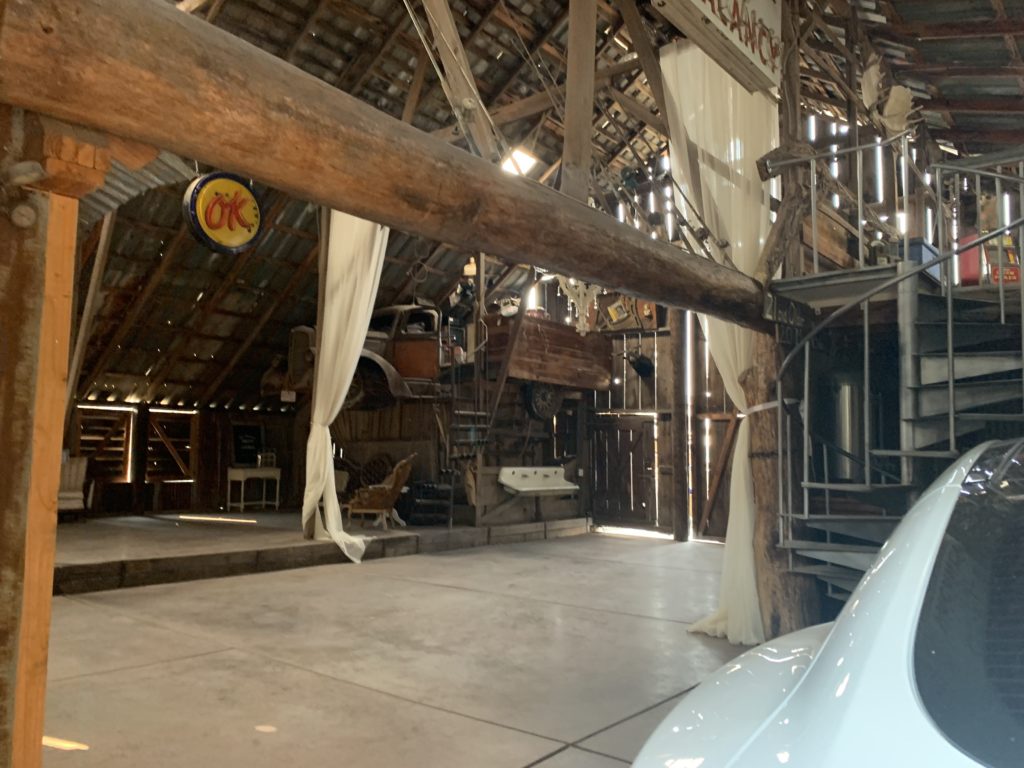 So Sherri and I were able to go around and take so many cute pictures. So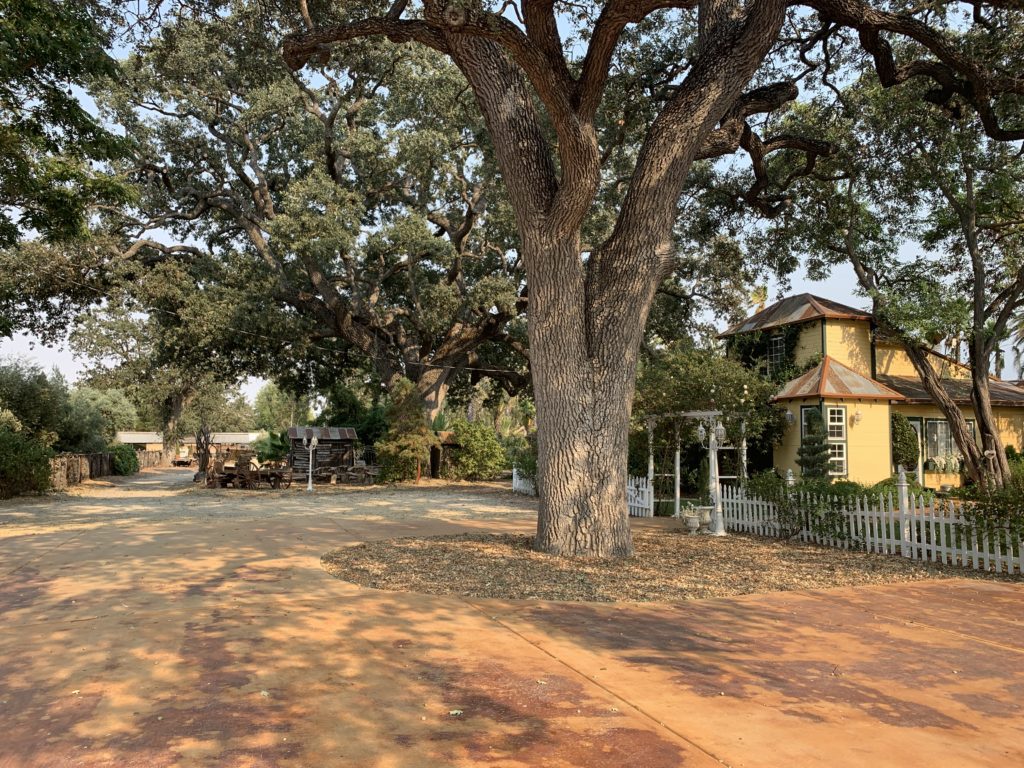 Overall, the exterior of the place was super chic, and romantic. Sherri and I took several walks around that area everyday. There were huge catfish and goldfishes in the pond that we would feed everyday. The biggest plus was the weather, the air was clean and even though it was central coast, the temperature was only reaching at most 85 during the middle of the day.
As for the cottage we stayed in. It was essentially something out of Sherri's fantasy dreams. A cottage filled with beautiful vintage things (Sherri has been deciding to take up vintage furniture renovation). Looking around that house, we were just amazed at how beautiful it was. It was so beautiful, we didn't even want to sit anywhere except the kitchen to drink red wine.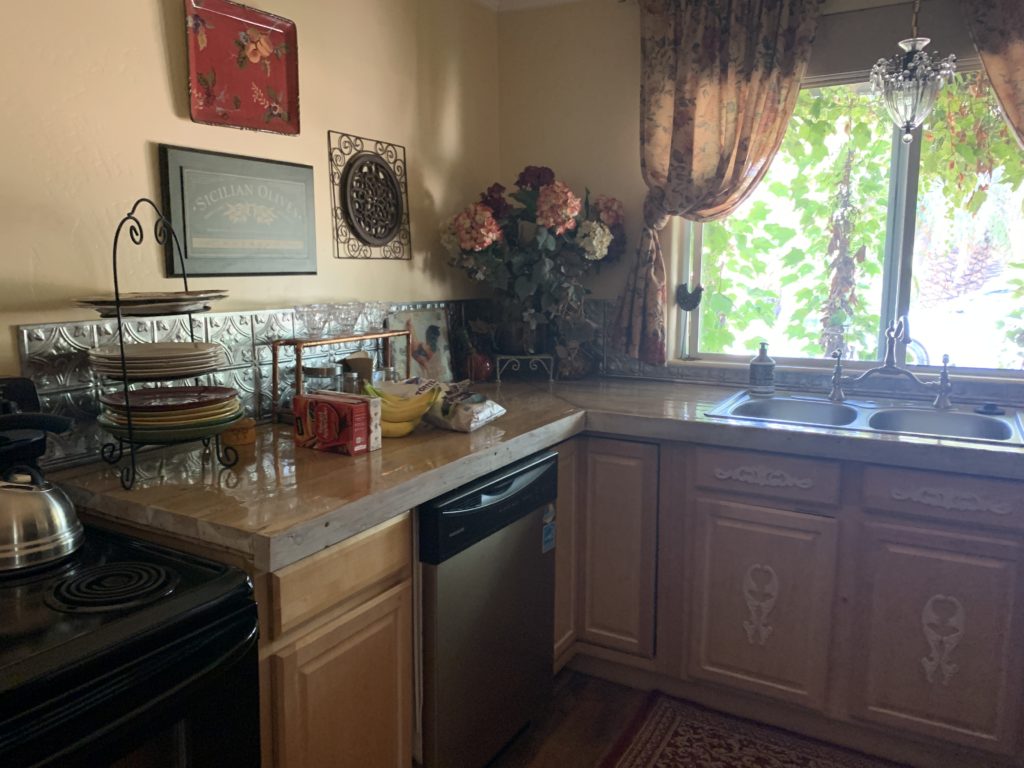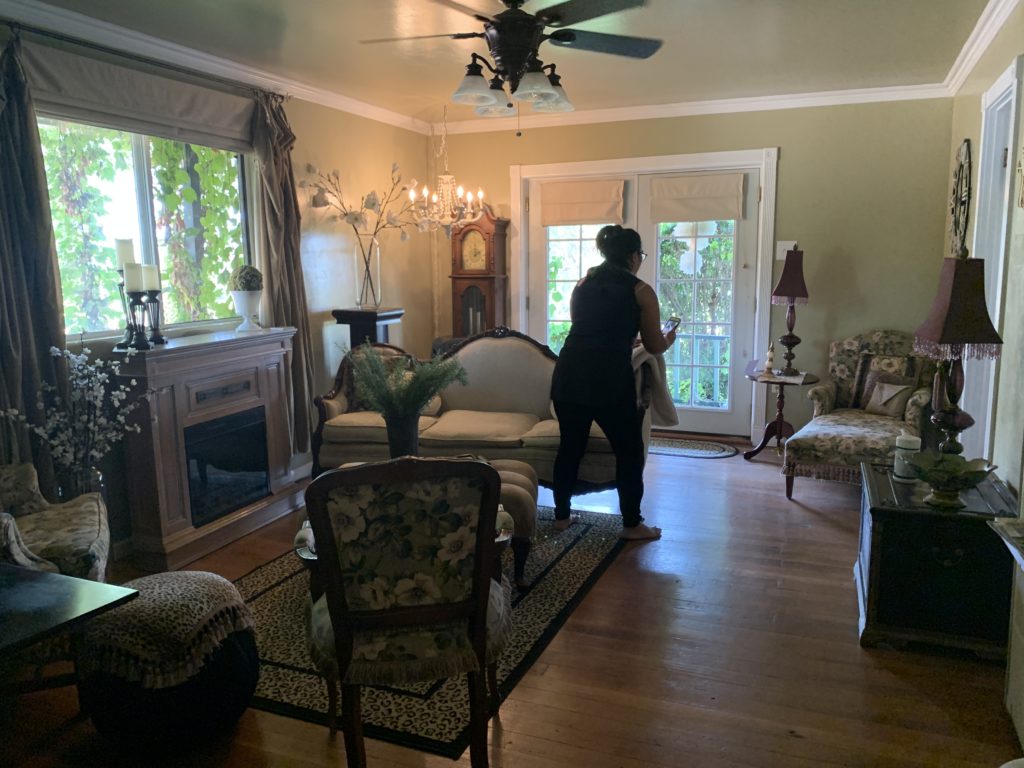 As you can see from the above pictures, the furniture in that building looks so nicely curated.
The bedroom was super nice too, a little bit on the soft side for the bed. THe restroom had nice furniture and a beautiful clawfoot tub. After using a clawfoot tube, I realize that I would never want one in my house because of 3 things: 1) it takes a really long time to fill up with water really use one, 2) I'm kind of small around 5'4″ so it is not as comfortable to sit in it. 3) It is a pretty messy.

The best way i could describe this room: dream bridal suite. Look at the cabinet below, what do you think is inside it?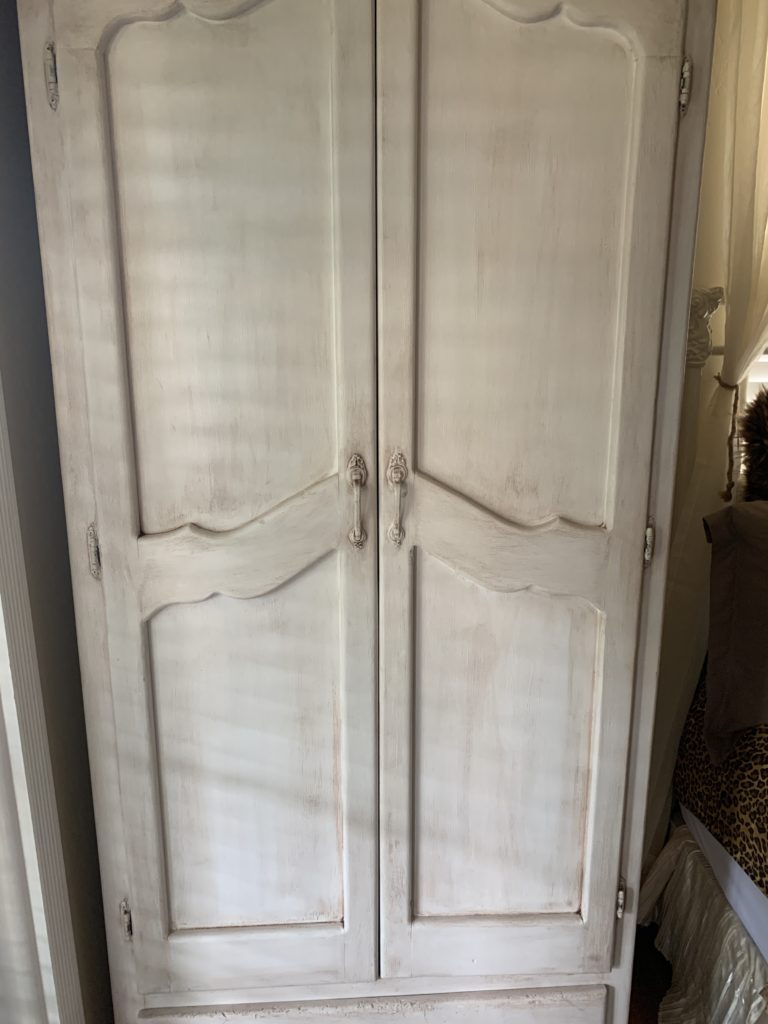 As for the little area outside the front of the cottage there is a hot tub that is next to grapevines, and an outdoor patio set area.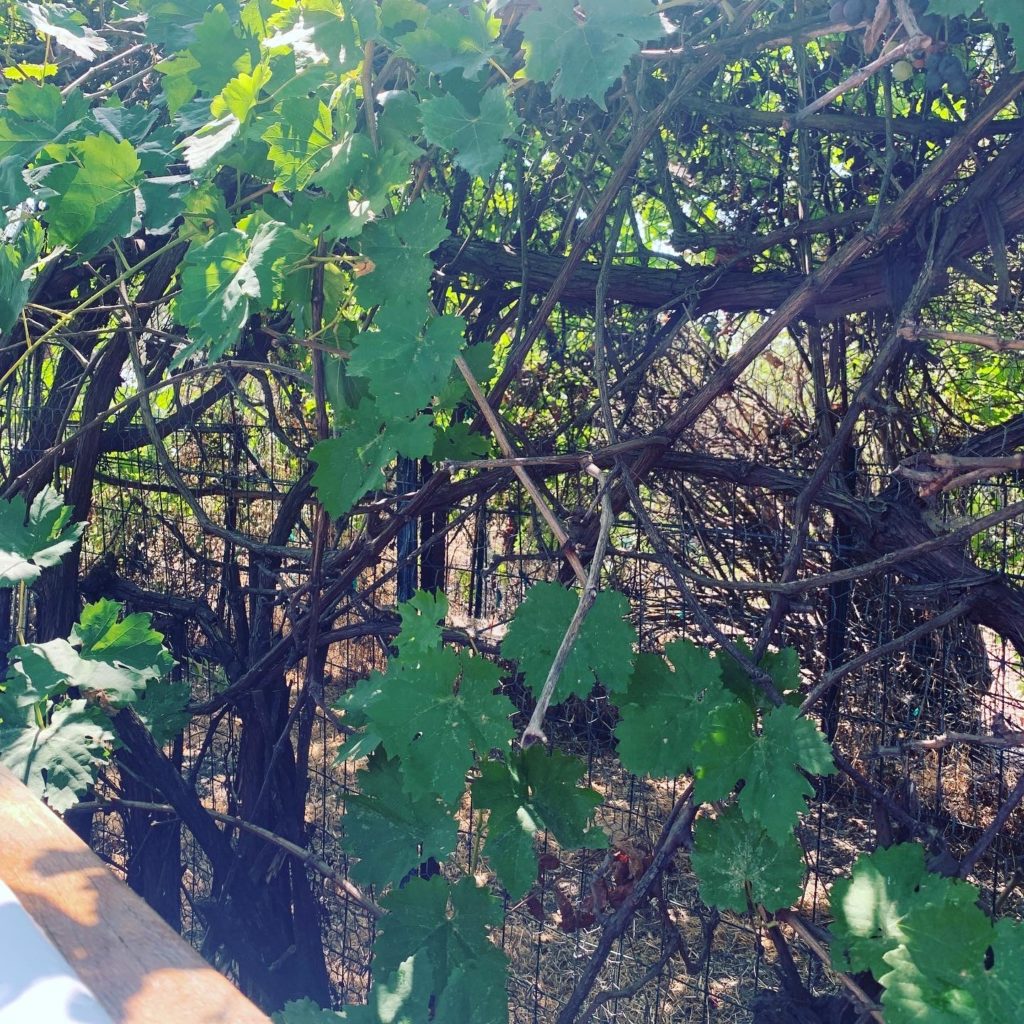 As for what Sherri and I did down here. We really took it super easy for this week, where the house was the destination we were going to enjoy. So we picked up a lot of groceries to last us the week. The main dish was a pulled pork that I made on monday night, and i would use it for different meals for the rest of the week.

What our schedule mostly looked like was waking up, breakfast, journaling, then hanging out and talking, lunch, hot tub, lounge around/netflix, nap, dinner, lounge, hot tub, hangout, and finally sleep. That was the plan.

I brought some magic trick books to practice some magic, and I ended up memorizing more of a deck of cards. When I read the book, the magician says to use children's songs like "twinkle twinkle little star" and memorize the cards to that. For the longest time, i could not do it. I think it must be because i find children's song boring, and sounding the same. If you think about it, Old mcdonald, Baa Baa Black Sheep, a lot of the children songs use the same sound.
I finally realized if i used some song i kind of like, and rewrite lyrics too, i could memorize it. Too bad, i can't use current songs, because there is too much rap, and it is mostly beats. So it is hard for me to make my lyrics for memorizing cards because it is hard to get rhyme and rhythm for saying something like "Ten, Ace of Spades". So I ended up with some boy band song, oasis, and phantom of the opera, as my memory songs.:)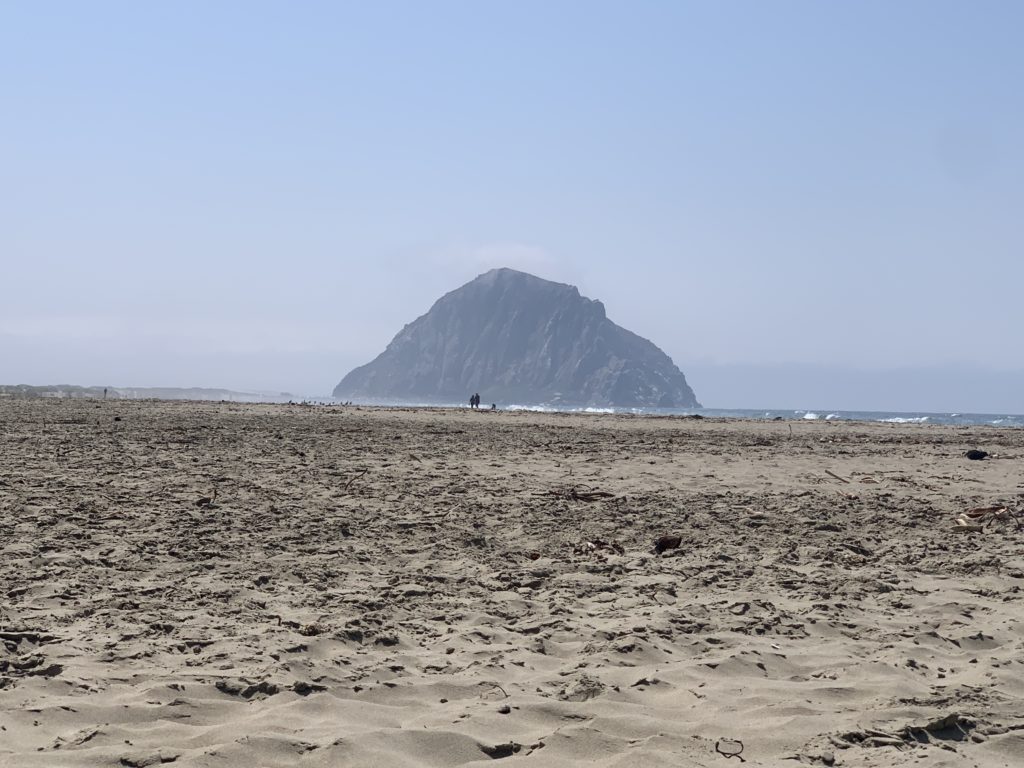 On Thursday Morning, Sherri and I went to the beach, this was when the heatwave was coming in. So the beach was around 73 degrees with a nice breeze. We went to Morro Bay for our beach day, and that beach has beautiful sands and nobody there. There was also a good half mile walk from the parking lot to the beach, which was a good trek.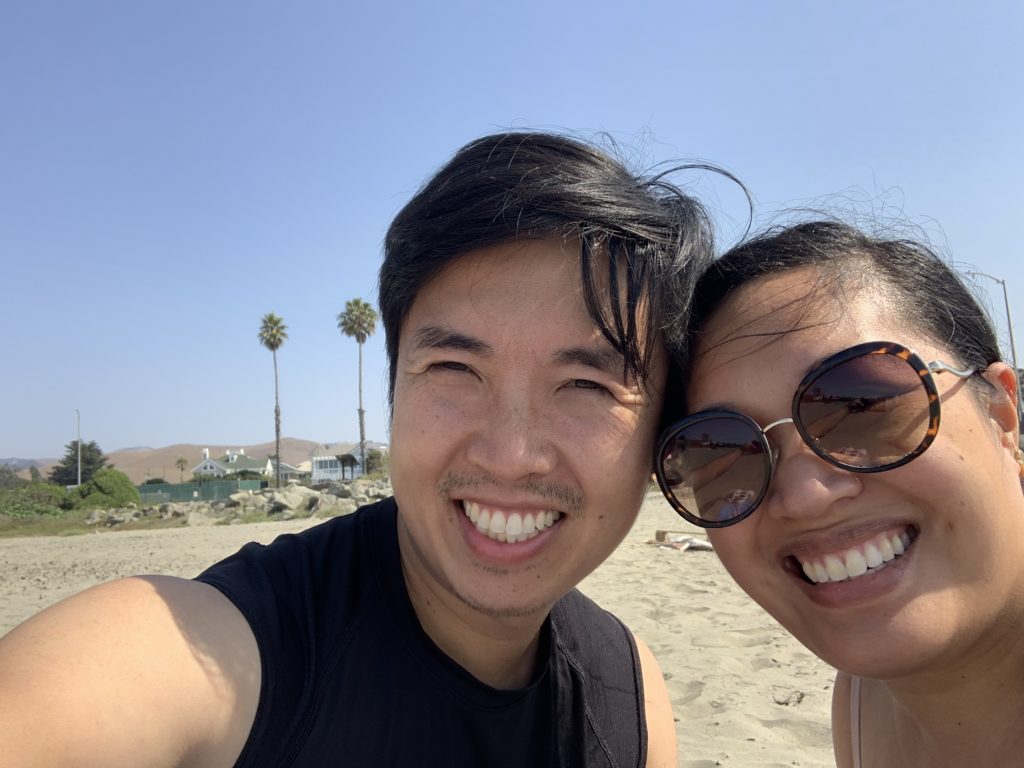 Then on our last day out on the central coast, we went to cayucos state beach. That beach was not as nice as Morro Bay because there were more bonfires remnants, and more kelp from the ocean on the beach.
Overall, this was a really great trip. Sherri and I were able to learn how to communicate with each other better, and were able to just rest and relax together. The SLO life was super rejuvinating, where there was no where we really had to go to, and the day was like an open ended adventure.

I would recommend going down there, especially to Paso Robles if you love wine tasting. We didn't do wine tasting this time, but would do it next time (we have a couple favorite ones that we like but with Covid, i tried not to do anything that required us to interact with people).