Today was a beautiful day in hayward to celebrate a wedding. It was my friend's Eric and Sherril's Wedding. I thought it was going to be an overcast day, but maybe around 2 hours before the wedding started, the clouds cleared and it was super sunny. I actually brought a red parasol for Sherri to use, which she really enjoyed using to keep the sun out of her eyes.
Overall, I would say the wedding was really interesting for several reasons:
Here is the bride walking by, I was kind of slow and short, so I could not get a good picture of the couple.
Anyways, the first interesting part of Eric's wedding officiant. He was his really good friend, and I'm not sure how to describe his style. The best word I can use to describe how he officiated the wedding is this: if you were at a bar with a friend lightly drinking. And him and you were debating the idea of something like why marriage and God are important. If you took all that was said during that night, and slightly modified it so that that it was more like "this is what I learned from my debate" and made a speech from it. It had a really genuine feel to it, but it didn't feel like a convincing message to the married couples.
However, Eric and Sherril had really good vows to each other, so I will forget what the speaker said, and continue on with the wonderful wedding.
The next interesting fact about the wedding. I was talking to Eric with Sherri asking him about how he enjoyed wedding planning. He told us it was pretty easy. Mostly because he was using the same list and info that Sherri and I used. (I believe we had the 7/8th generation) of a wedding checklist. So at the wedding we saw the same Photobooth people, Florist, and DJ. They also for the night use a very similar schedule to what Sherri and I did.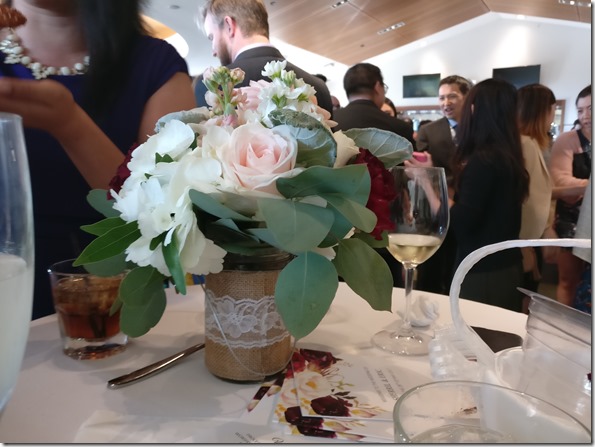 Pastor Kiki, made a lot of his pretty flowers for the wedding. These flowers were so pretty that Sherri and Paula took home.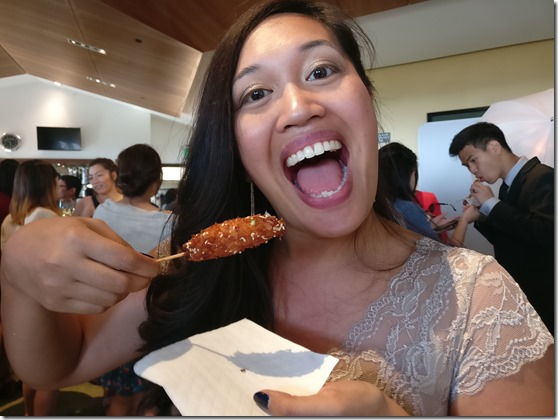 The appetizer foods were really good.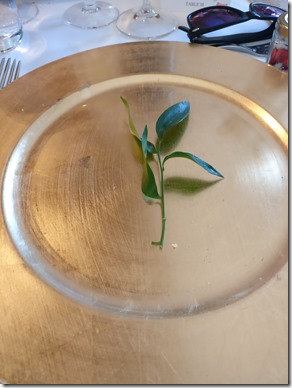 Here are some more wedding pictures
One of the most interesting parts of the night was watching the MC try to talk. I felt really bad for the MC because he didn't have too much charisma. So you could see that the DJ was trying to help him out. The MC was trying to get everyone's attention, but it wasn't working. So the DJ spoke "Hey Hey hey, are you guys ready? My asian brother is up on stage". Which really helped a lot because it got people to listen to the DJ. I had a good feeling about that guy, which is why I think Eric really liked him too. Even though he was not the cheapest, I think he was the total package who provided all the right touches. Also, he had a really good sound system, I could hear everything clearly.
The food was really good, and it was a really enjoyable night.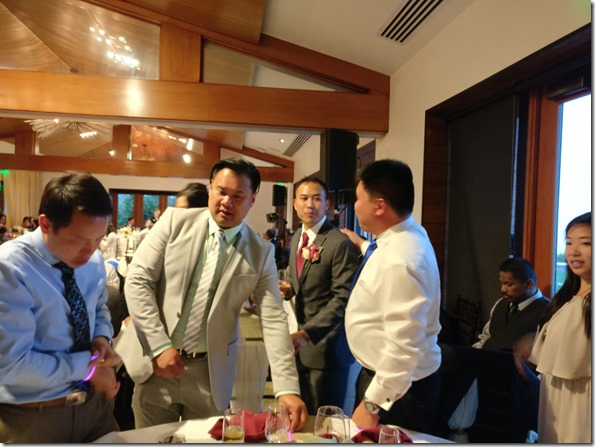 The best quote from tonight was chosen giving a really good best man speech. My favorite part of his speech was how he started out saying "I have been a best man 4 times, and all those guys are standing on the left side of the room".