So today I updated some of the decorations in my house. My wife loves our house to be pretty. However she is slow at making changes, so I wanted to surprise her by hanging up our wedding photo. I'm not exactly sure where to put my old photo now.
The other thing I did was that I made a bench for our dining table. I have not been able to find any chairs that match well with our bench, and are tall enough to sit in. I think our table is maybe 2 inches taller than regular tables.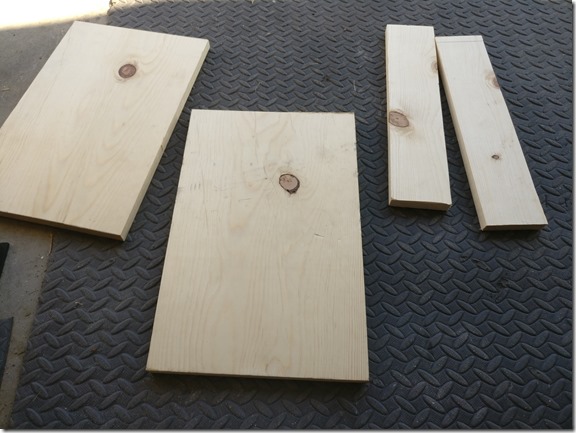 I went to home depot and bought a lot of wood. Initially I was going to use this wood to make a keyboard shell (something that will look like a grand piano). However, Sherri's dad decided to make it for me.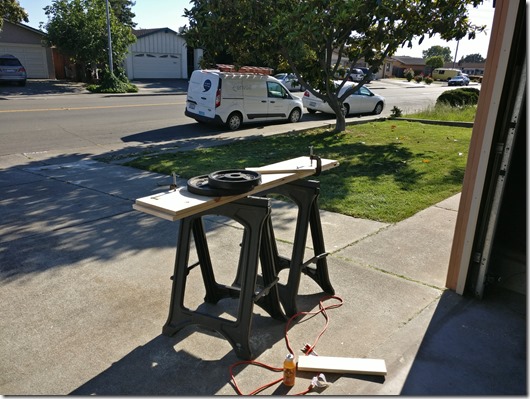 So I repurposed this wood for the bench. It took me around 2 hours to make all the cuts, 30 minutes to sand, and then 1 hour to screw in everything, then 2 hours to stain the bench, and then 1 hour to put a polyprolene on top of the stain. So in 2 days I was able to get this bench perfect. I sat on it, and it looks like it can hold my weight pretty good.