Wow time flies so fast. It has been 2 years of marriage to my wife.
I feel like our marriage has been a lot of work. Especially since she and I are different in a lot ways we handle ourselves and see things. Having a marriage counselor has helped us understand each other better, and one of the thing she recommends is that I continue to encourage my wife.
So here are my top 5 things I love about my wife
1) she is caring and loves me infinitely
2) she has great taste in design and has made the house look beautiful and inviting
3) she trusts my judgement and is really patient with me.
4) super strong especially when it comes to working out.
5) super affectionate
So to celebrate our 2 years I took her to Duente in Oakland. And I would say that the atmosphere was really romantic and a great place to visit. The food also was really good,
There was a dish with cheese and fish, the patatas Bravas. They were pretty good appetizers. And our main dish was a chorizo paella. So I would say it did not taste like the Barcelona food we ate. It was more like an American interpretation of it. Which was pretty good still.
The plate was super hot, and I did accidentally touch it while it was hot. Mostly because I didn't realize how long the cast iron pan could keep it's heat.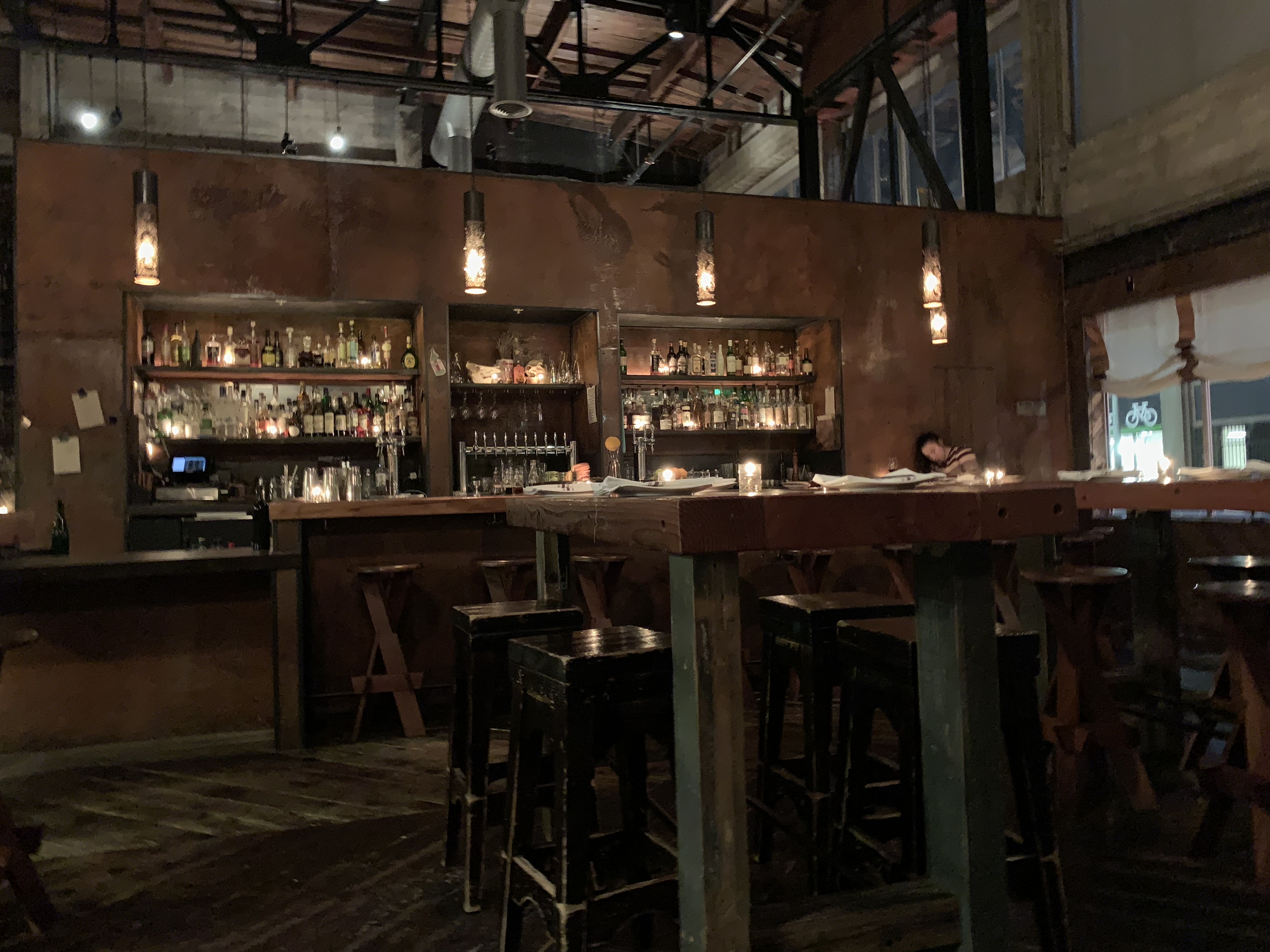 Here is a picture of what the place looked like. The wood and candle lights give great ambience to the place.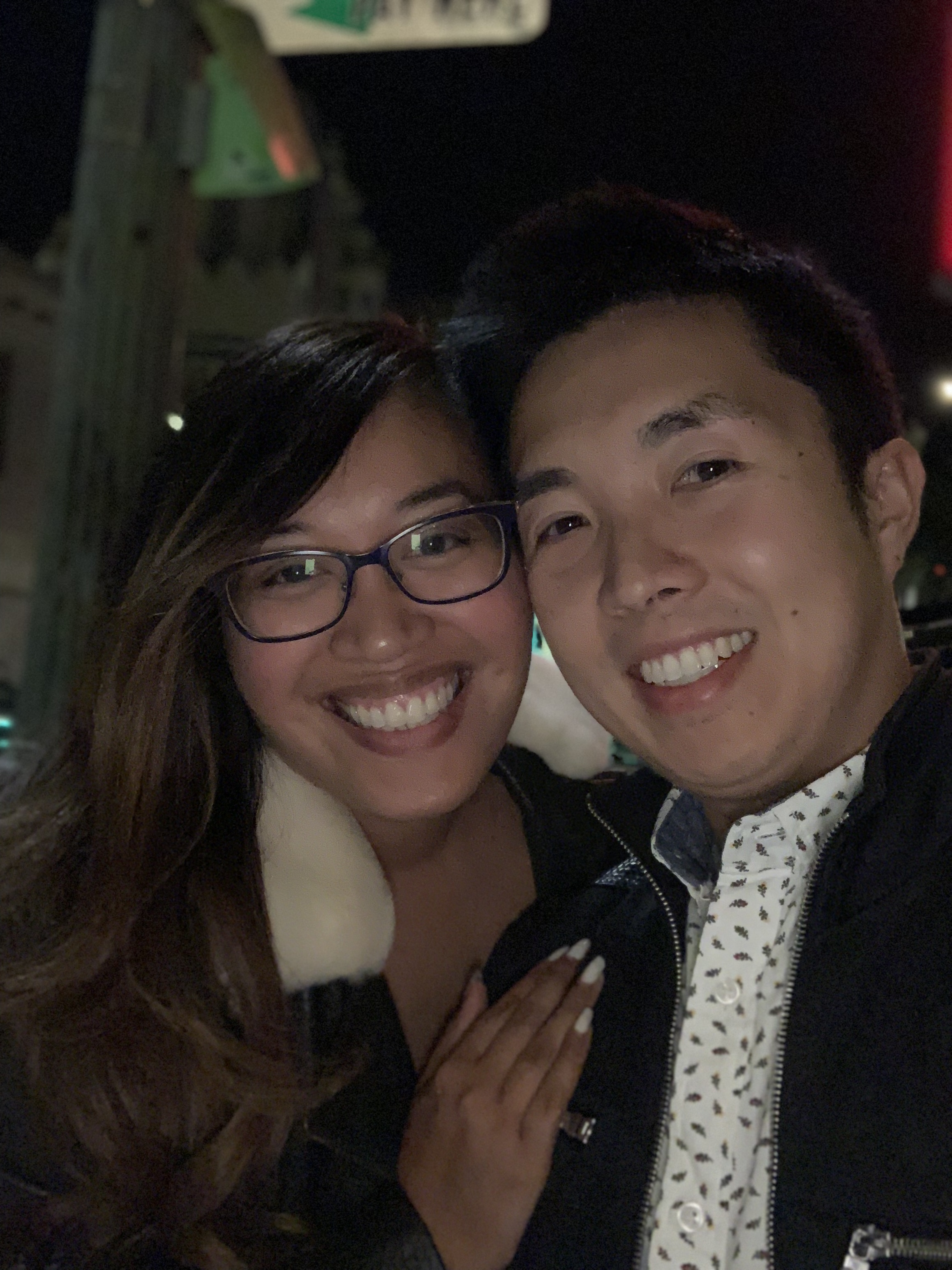 Our happy couple picture after. I hope to have many good years with this wonderful lady.