Sherri was having a hard week at work. So I wanted her to have a good weekend. One of the things we decided to do was to go valley fair mall and go to a drive in movie.
One of the most interesting thing about valley fair mall is how many evening gowns they have on sale here. I think Sherri spent 1 hour just looking at all the dresses in the evening wear. She did study fashion so she had really good taste in dresses. She gravitated towards all the most expensive dresses. (The ones that were all locked up)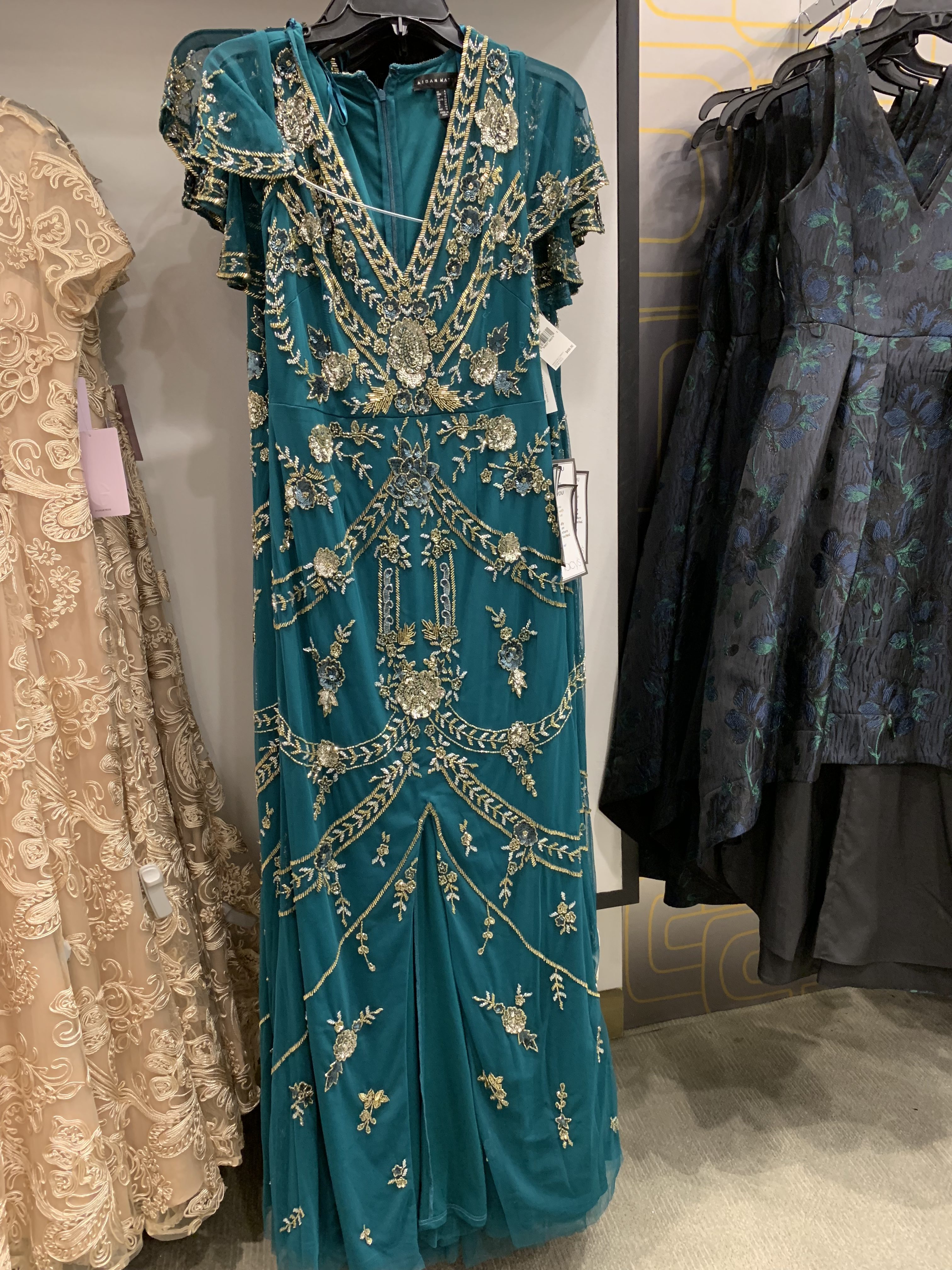 Then we strolled down Santana row and ended up eating at a cafe. Initially we were going to go to a Mexican place, but it had turned into a huge club at around 8pm. With a live dj and heavy heavy bass.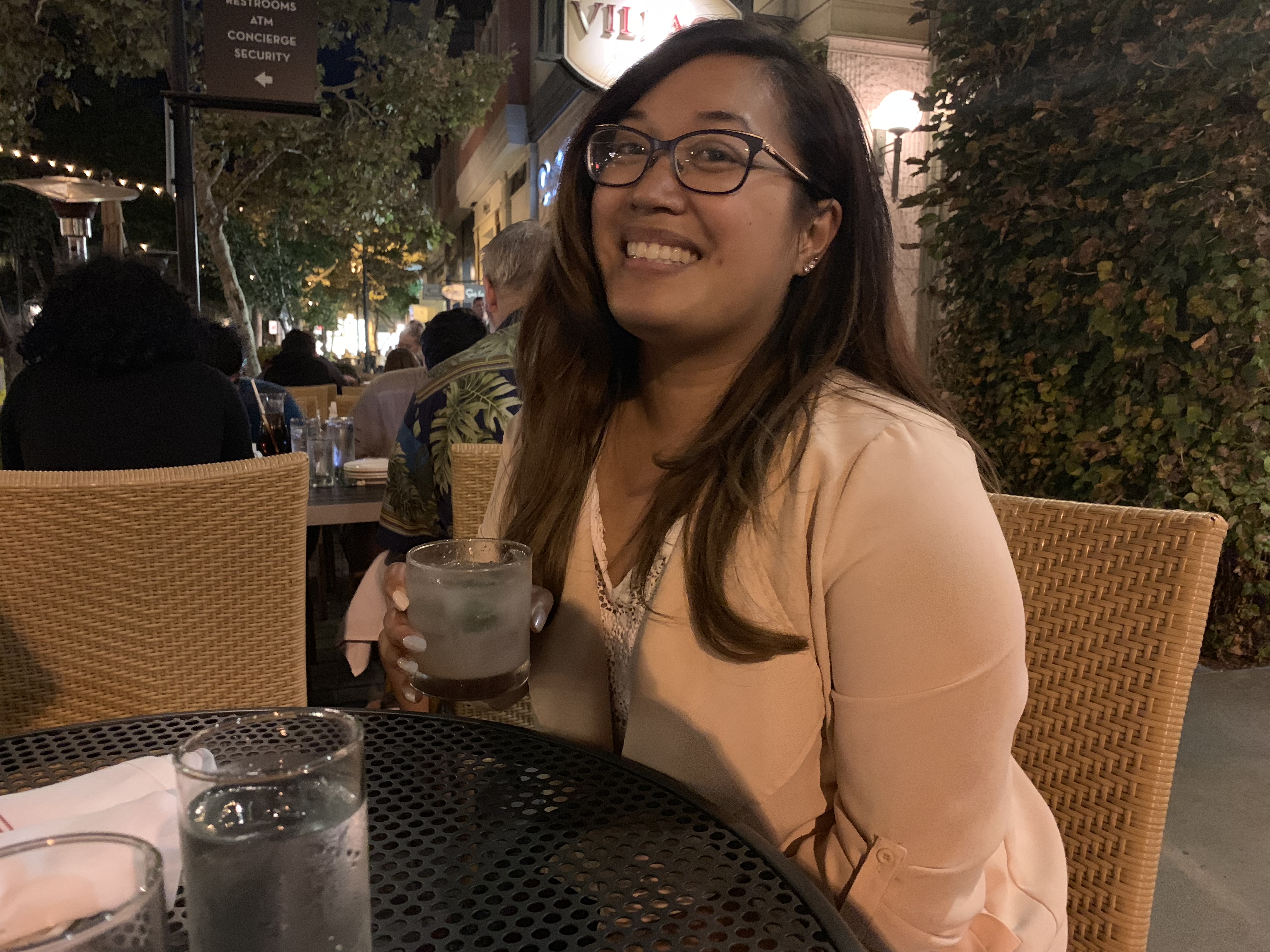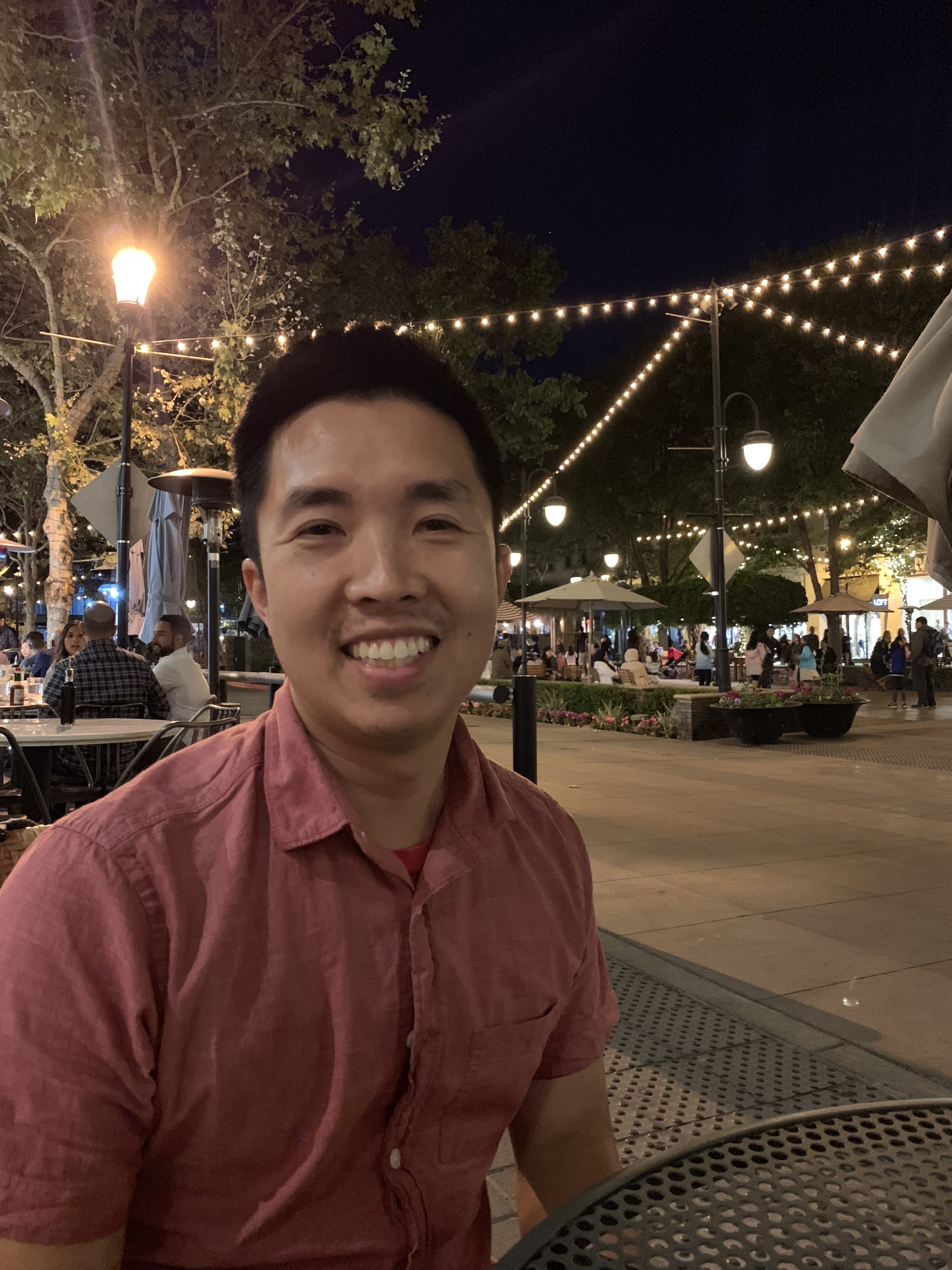 Then to finish the night, I took Sherri to the drive in. We watched night school, it was a pretty terrible movie in terms of plot line.The comedic interlude with Tiffany Haddish and Kevin Hart were the best parts of the movie. I wish they did more of that.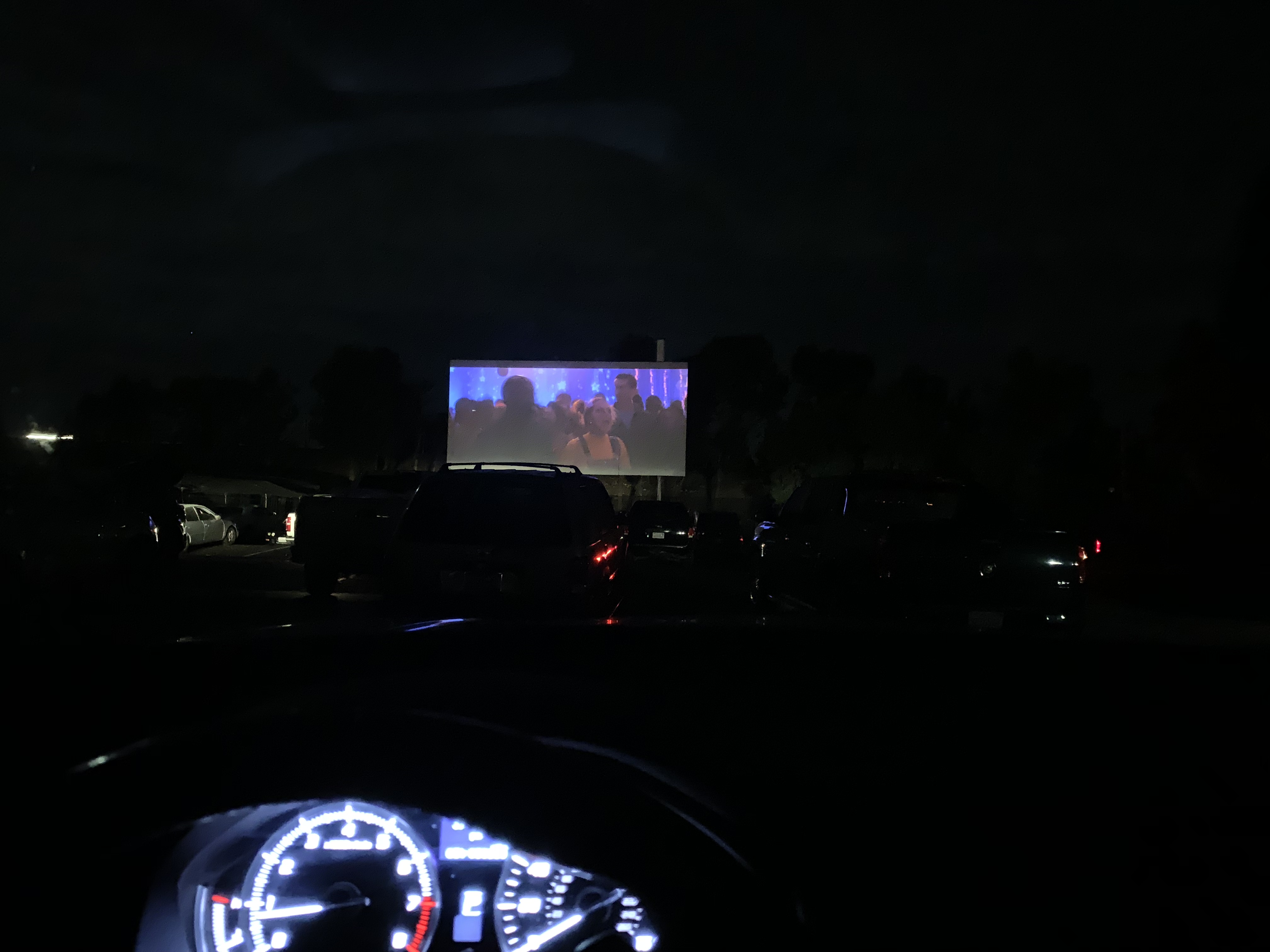 Overall, it was a really great night with Sherri. I think we were able to just concentrate on hanging out and not thinking about work.