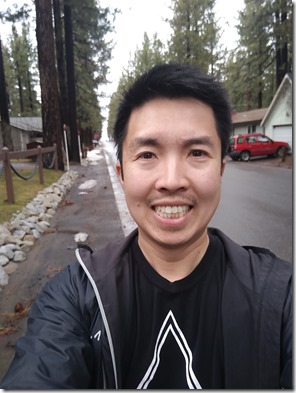 It was a very unboring weekend, because it was Pedro's Bachelor Party. We had ours up in Lake Tahoe, and rented out a really big big house, that looked like it was a place that just kept on getting added onto. We went to the place, and a lot of inputs on the back of the tv did not work. So we ended up just watching a DVD with the analog connection. Too bad we didn't bring any dvd's, so we could only watch what was there. It turns out they only have Top Gun. All that is stuck in my head right now are top gun songs.
.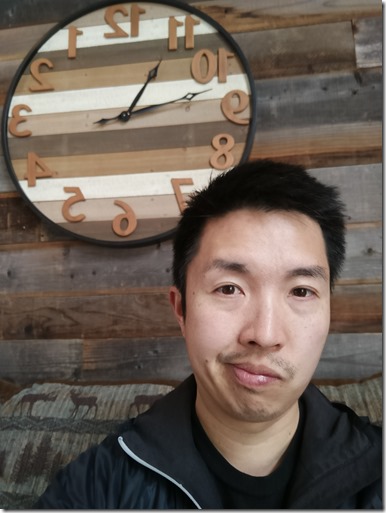 I would say that having a weekend bachelor party trip is not very relaxing. I think I would somehow rent a huge party bus, and have the bus drive us everywhere, that way we don't have to drive, and we can have more fun together.
On the saturday morning, i went to get a pretty donut, and then a hawaiian massage. The hawaiian massage was really nice, and the lady was really good at warming up my body before digging right into me.
Everyone else ended waking up around noontime and i met everyone for lunch, and then at night we went to a steak house in the casino in nevada. Their food was okay, but they had a really pretty dessert.
Overall, I would say it was a pretty standard bachelor party. Nothing really crazy happened, and we all made it back in one piece. I will never leave lake tahoe at 4am to get back home by 8am.