So we paid to have an all day tour around rivera maya, the taxi driver would drive us around and drop us off at the 3 places we wanted to go to. We went to a mayan temple ruins in coba, then in tulum, then cenotes.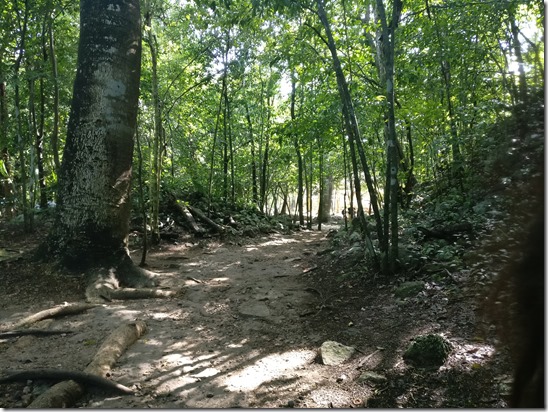 Here is one of the mayan ball temple game. It sucks for the winners, because they were then sacraficed to the mayan god.
We also rode a bike to the big temple and we climbed it up. Sherri was a little scared of heights, so she took a while to get to the top. But once we got to the top, it was a really beautiful sight.
The temples reminded me of the Chabot Space and Science Center "mayan temple" video, when they were doing the 2012 end of the earth exhibits.
Where you learn about how the temples were built and what their purposes were for.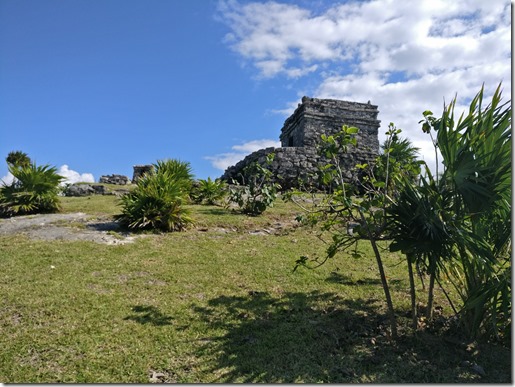 We then ended up in Tulom, and the water out there is so beautiful.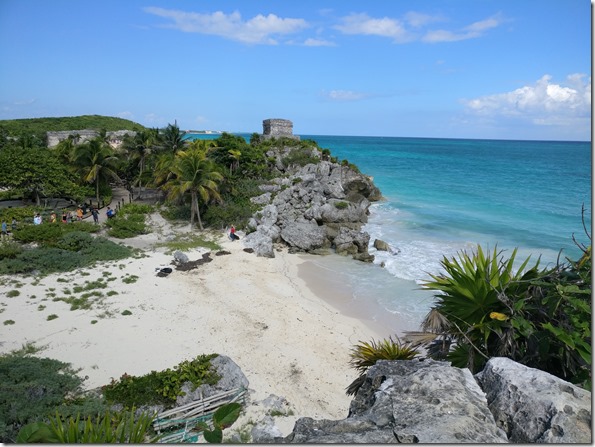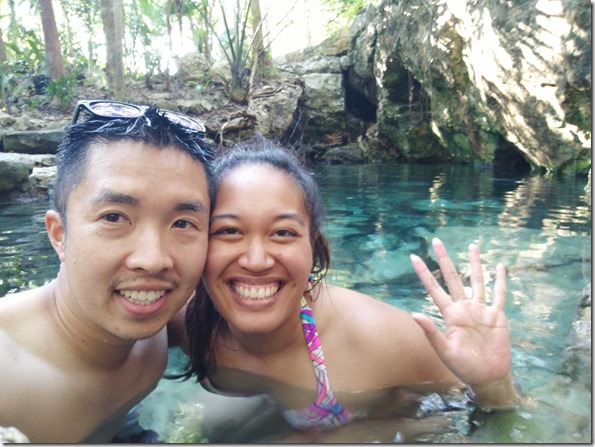 Then we went swimming in the cenotes, it was so beautiful. The water was cold, but the swimming was really nice, and the water looked beautiful.