There are so many places that we are bringing the baby to. My favorite thing about bringing the baby is how everyone loves looking at her, and telling us we have a beautiful baby.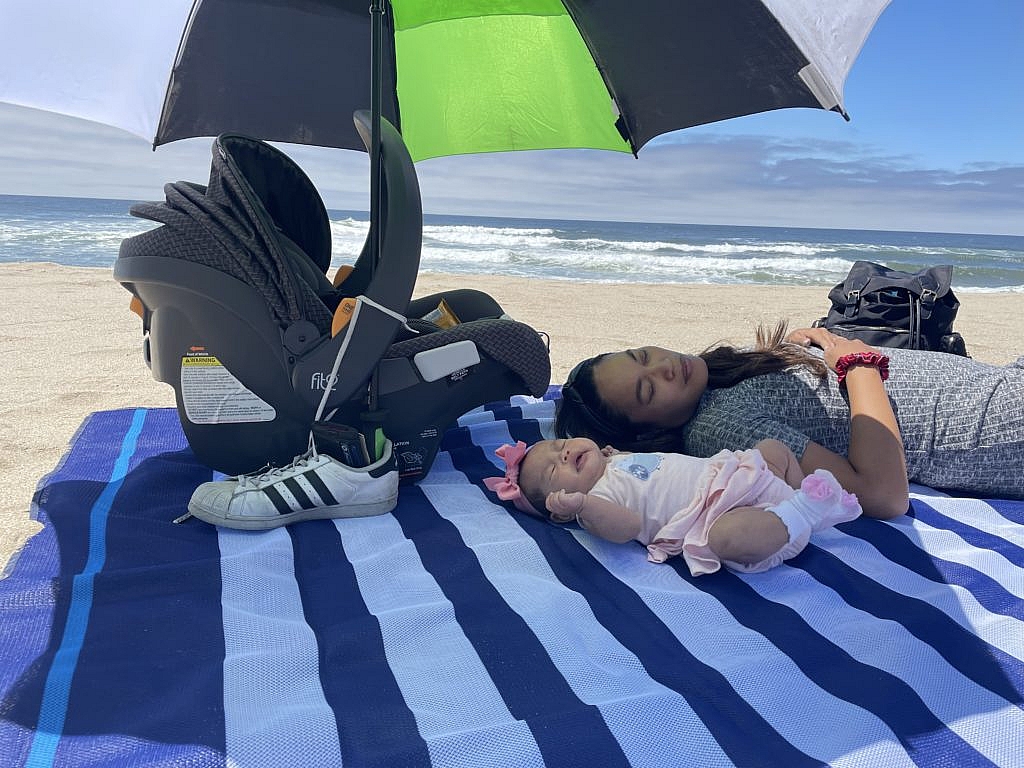 The one thing I noticed about being with the kid is how fat she is, when we bring her to the doctor, they said all her metrics are 15%, except for her head size which is 50%. I am so excited that the baby has been growing well, and is getting really nice and fat.
She is sleeping around 5-6 hours at night
Her favorite thing to do is bring both her hands to her face, and one hand covers her face while she sucks the other thumb.
As a family we have a very loose schedule with her, she essentially naps throughout the day, and sleeps the same amount as I do at night.
Fioli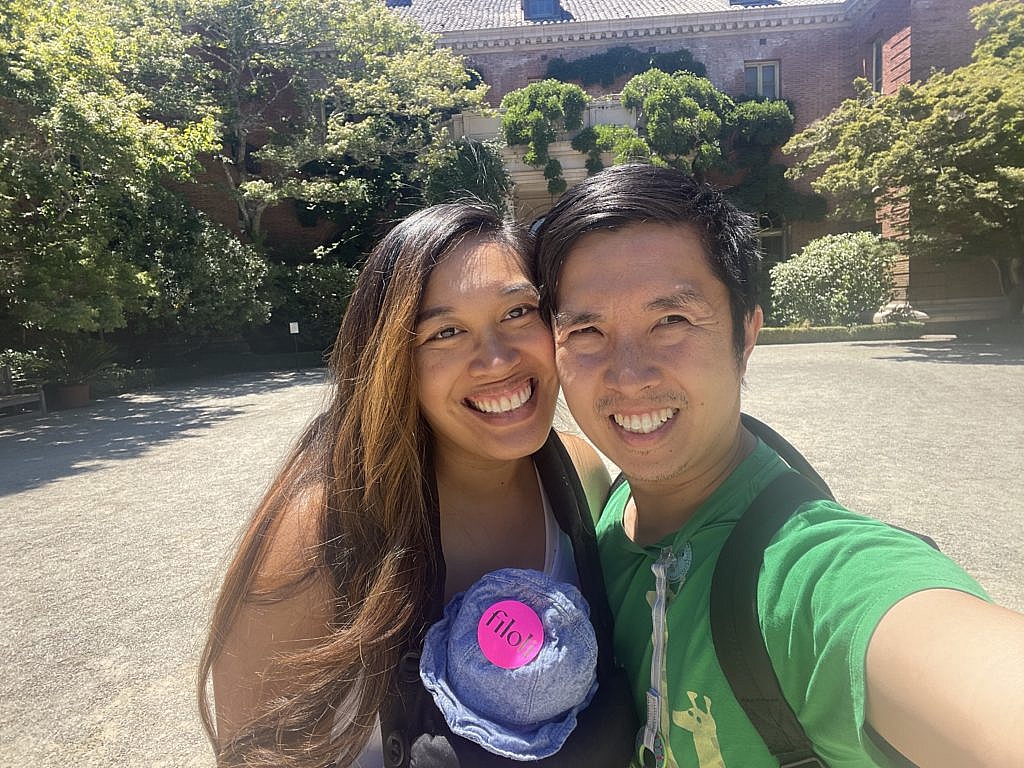 One of the things we noticed that we could take the kid to was gardens. So we took her to the Fioli house, they had a water conservation exhibit, which I found to be interesting. This was also the first time I got to go inside the house and look at it. My two favorite things were looking at the restrooms, and the big ballroom with the piano. I like the restroom because it is fun looking at how restrooms have changed over time. The ballroom is huge and has beautiful murals on the wall.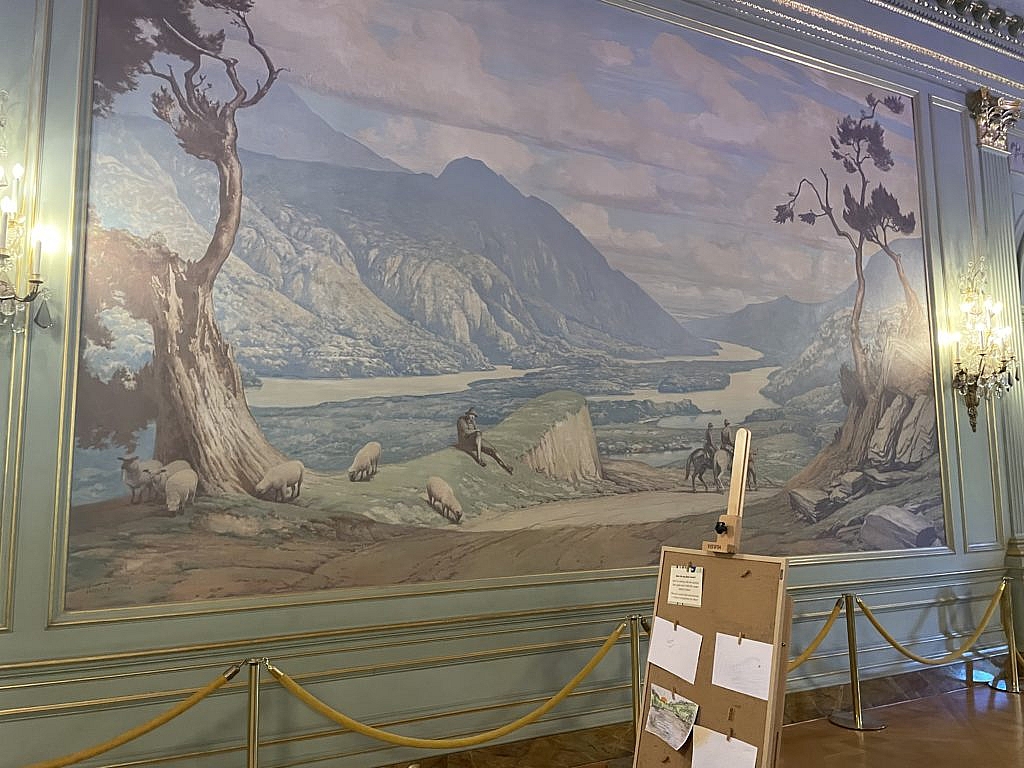 Overall, I really don't have much to say about fioli. I think it is because my brain is a little dead, and what Sherri and I really want to do is just go walk around outside and interact with other people. We loved talking to people so much that we also took an in person survey about what we thought about the water conservation exhibit.