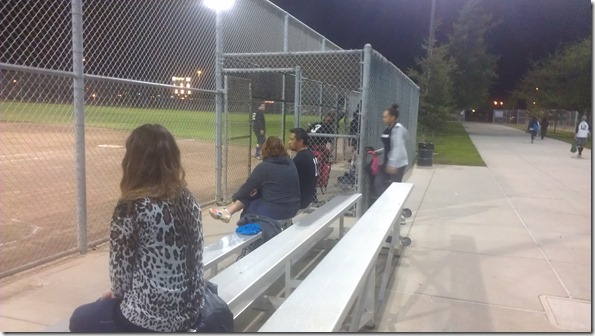 Why did I take a picture of this softball team? Because it is the siemen's softball team. The old company my co-workers worked for! So I went around the office asking them if they knew who they were. My old co-workers went "I don't really recognize any of the workers".
I also noticed that a mechanical firm "southland" has a team in the hayward league too!
Maybe next year my softball team can beat them.