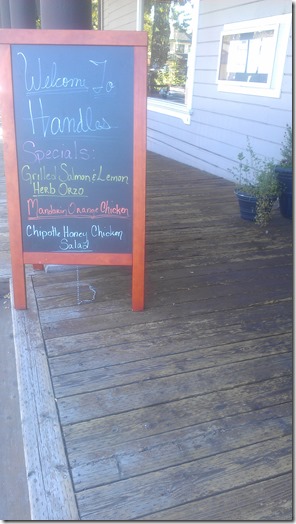 To celebrate a good month for my company. We were all treated to happy hour! Went to a pub in Pleasanton called Handles.
Since the company was paying for the drinks, 3 of my co-workers decided to drink and get a ride home. So we were drinking a lot of belgiums.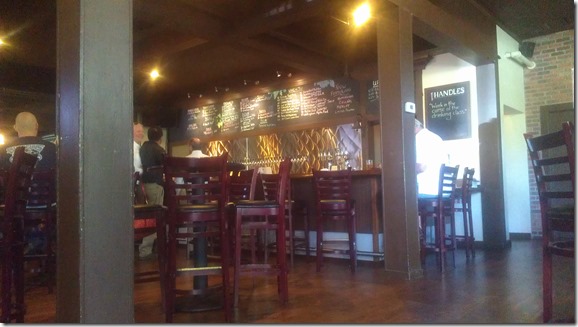 Here is the picture of the inside of the place. A lot of people in there were much older ladies and men.
My co-workers decided to go to an after party at spanky's. Hahaha, I heard some funny stories.
Like how one had to walk 2 miles home after spanky's. He also didn't make it into work the next day.
And we all know what happened. The one thing I heard was that he had to use the restroom, so as he was using a bush, he fell into the bush.

Then there was Transparent, this is the last one for the term, and the young families fellowship starts. It will be interesting to see what happens, because I will truly be near the top age group of young adult fellowship, and half my friends that I grew up with, will now be in a different fellowship.
In basketball term, I am not the cagey veteran.