It is Qingming, so I went to pay respect to my late grandparents, and my dad's uncle. Going to cemeteries always make me think about how I have a legacy that came before me, and how I want to have one after. One where my kids and descendents will go "Your great grandfather knew what he wanted, and wanted you guys to be like that.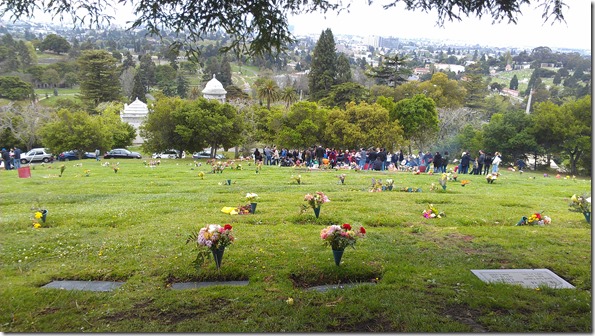 The place was packed with people, confused my parents as to where the tombstone was at.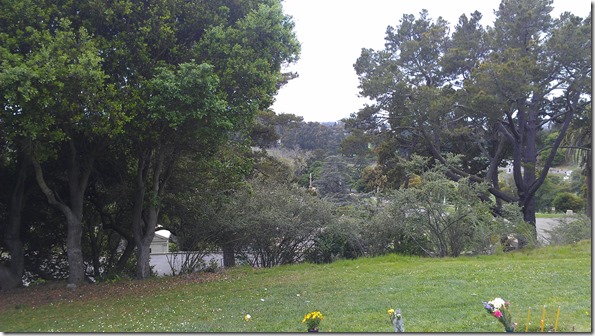 The best part is how this cemetery have one of the best views.