So I was talking to my co-workers, and they finally got upgrades to their phone. There were 3 engineers that still had these old clamshells, so I thought they were being upgraded to galaxy's like everyone else in the office.
However what they got was this CATEPILLAR phone.
We were joking about how they got upgraded to a 2002 phone. Even then, 2/3 phones they got did not work out of the box. We were joking about how the company paid too much for this phone.
At least we know that the phone is explosion proof.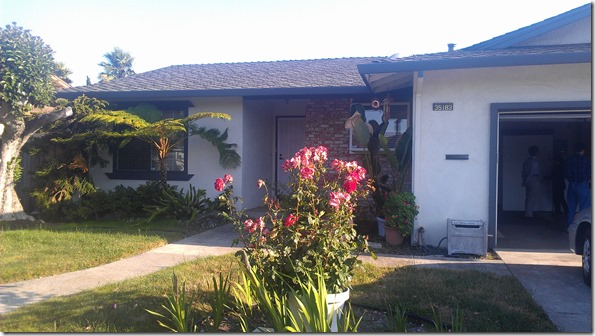 This is the new place my parents bought. I rode past it with my bike, then I came over with my parents to help them.