I promised my friend I would donate blood to the red cross to help her out.
This was all a great idea, until I got injured monday night. So I  had only one good arm to give blood from.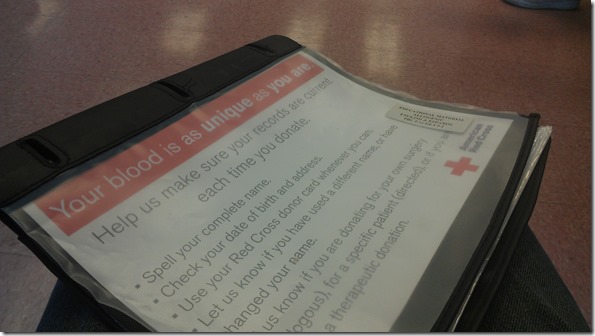 It was pretty chill walking into the office to give blood. The hard part was trying to figure out how to put "referral" for my friend. I had to talk to the lady at the counter to say "I was referred here", so she wrote it down on a different business card just for me.
My usual preparation for giving blood is to drink so much water that when I drink a cup, I immediately have to go to the restroom. I did that in the office, and I was walking to the restroom every 30 minutes.
Giving blood with two arms in pain is pretty bad. Hahaha, my right arm actually felt exactly like my left arm once I was done. So I could describe a hyperextension like giving blood, where your arm that that feeling of no blood.
'
After work, I went to eat dinner with Everett. We met up at this placed called sushi land.My friend drove past it 2 times, before he found the place. I actually found it on my first go around, because I used google maps and street view. What made this place hard to notice, is that it is stuck between 4 auto used car dealerships. So you wouldn't expect to find it there.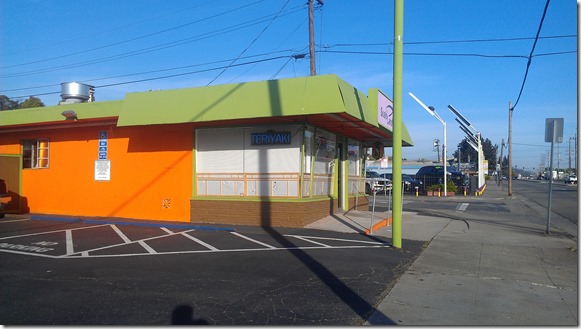 It was nice catching up with everett, and we just had some good time catching up on church, dating, housing, and other jazz.