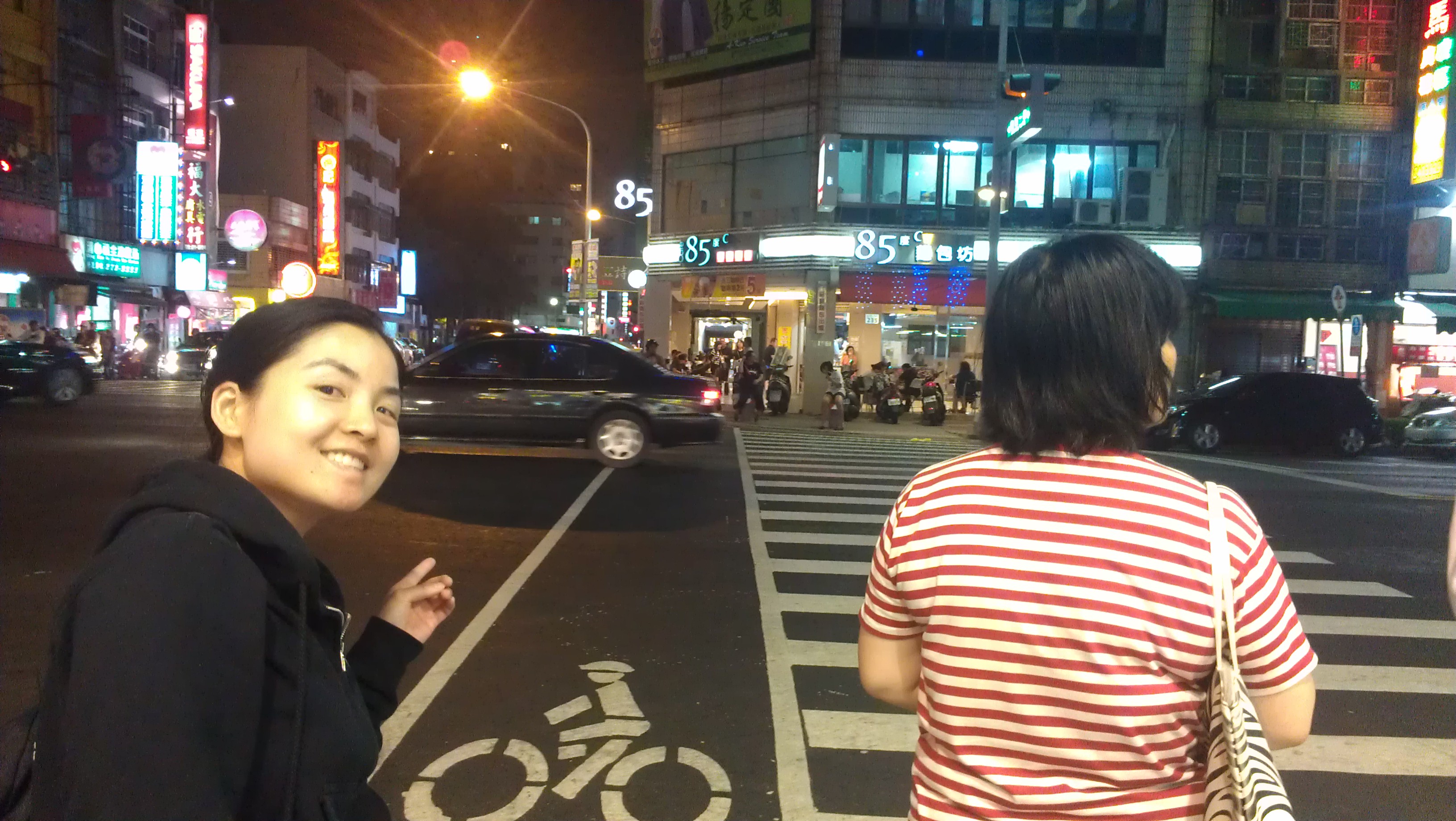 I love night markets, and today we went to another one. The docent walked us one mile to the market. Along the way we walked across one of the first 85c bakeries, so I took a picture of 妹 妹 in front of it.
She is so happy, I never realized that was her smile, because in my mind her mouth is as big as mine when she smiles.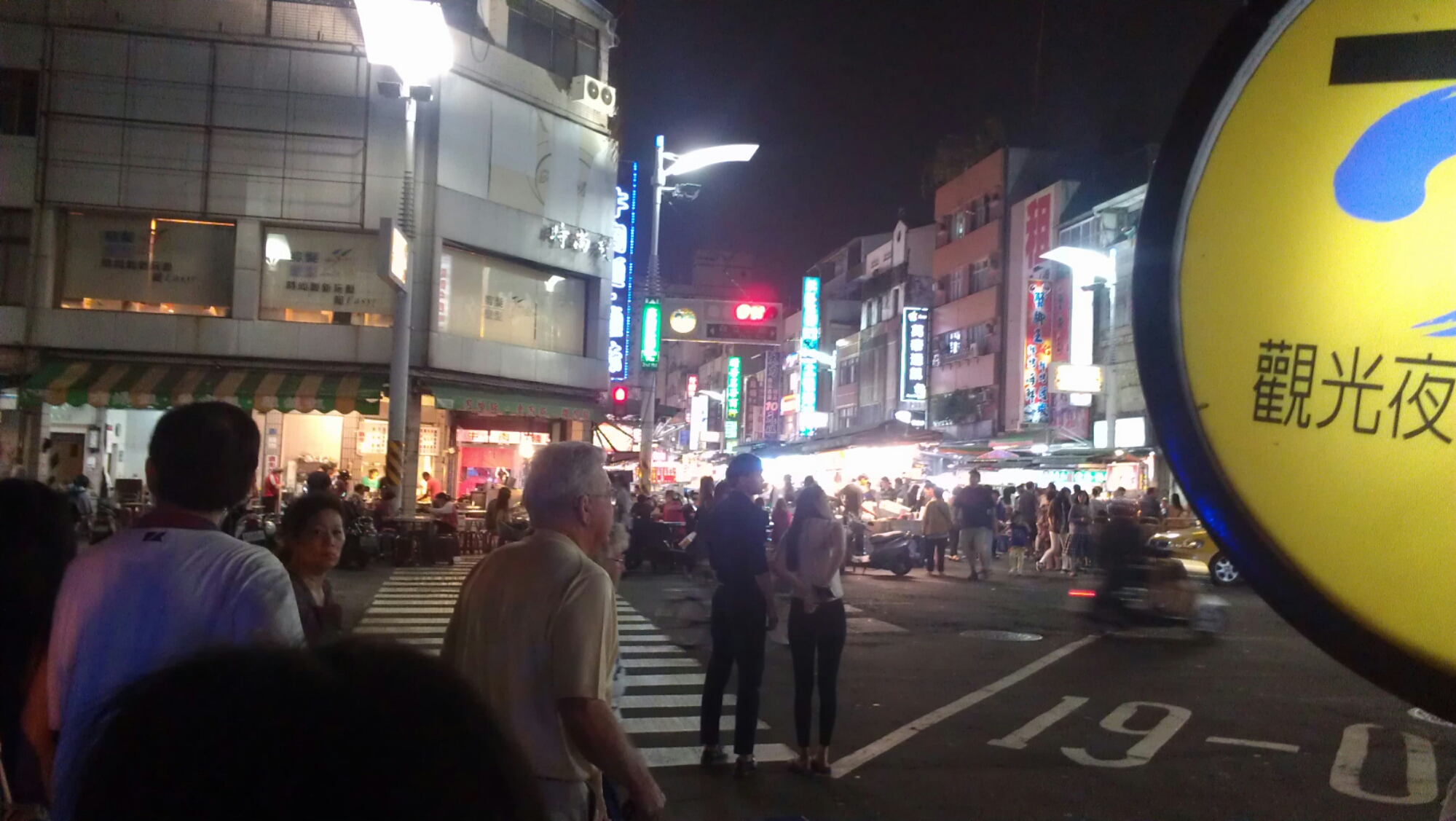 We ended up drinking more stuff than eating, because we had dinner which was delicious. So my dad bought some sugar cane drink.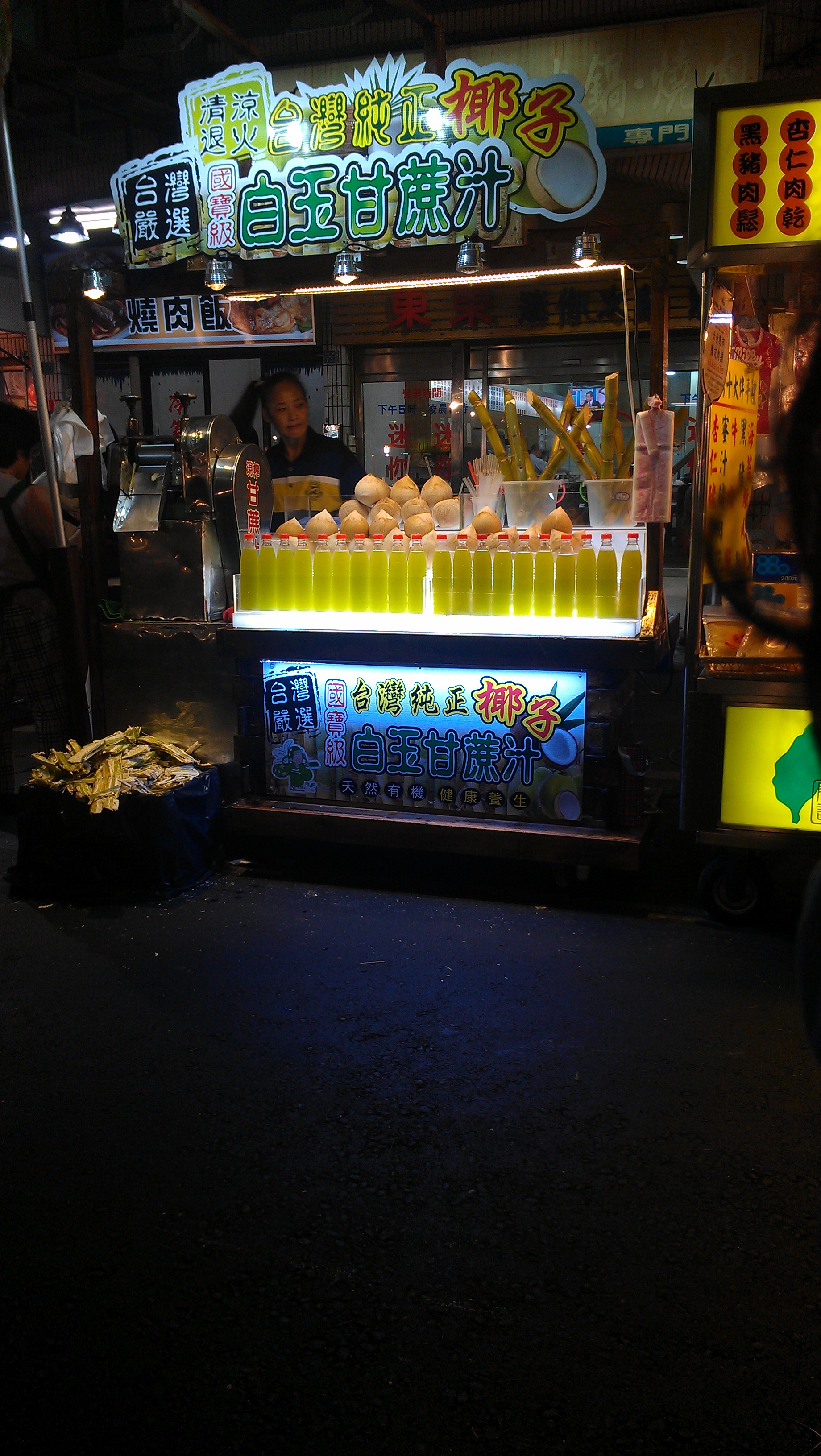 Then I love all the little booths signs out there. So cute like I was watching a video game,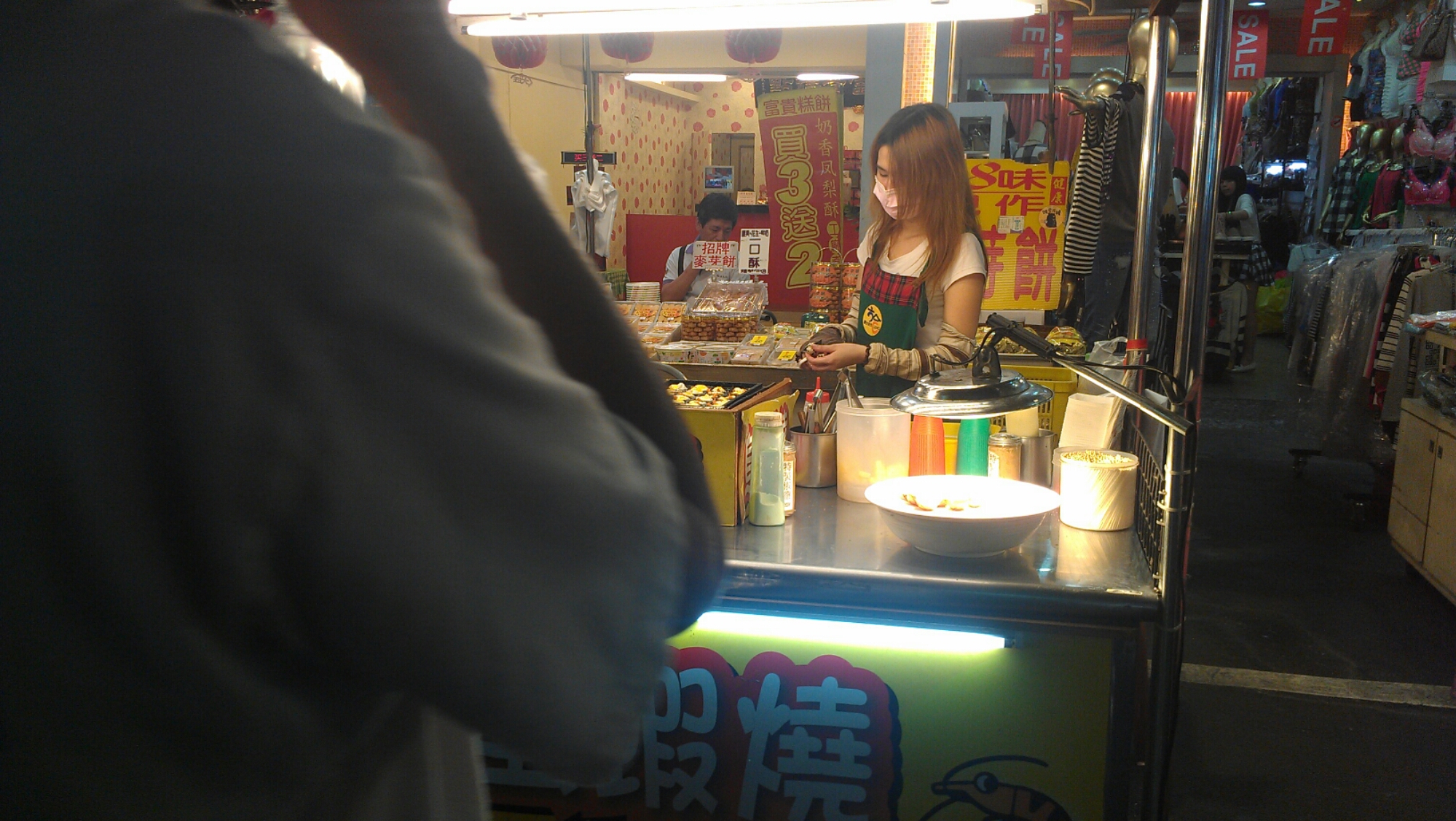 That was a taco looking shop.
A lot if fresh seafood just waiting to be grilled on the streets. Which kooks good, but I wonder how the seafood taste, I stayed away from this.
I ended up drinking papaya milk, this stuff is really sweet, like milk tea except a slightly different aftertaste.