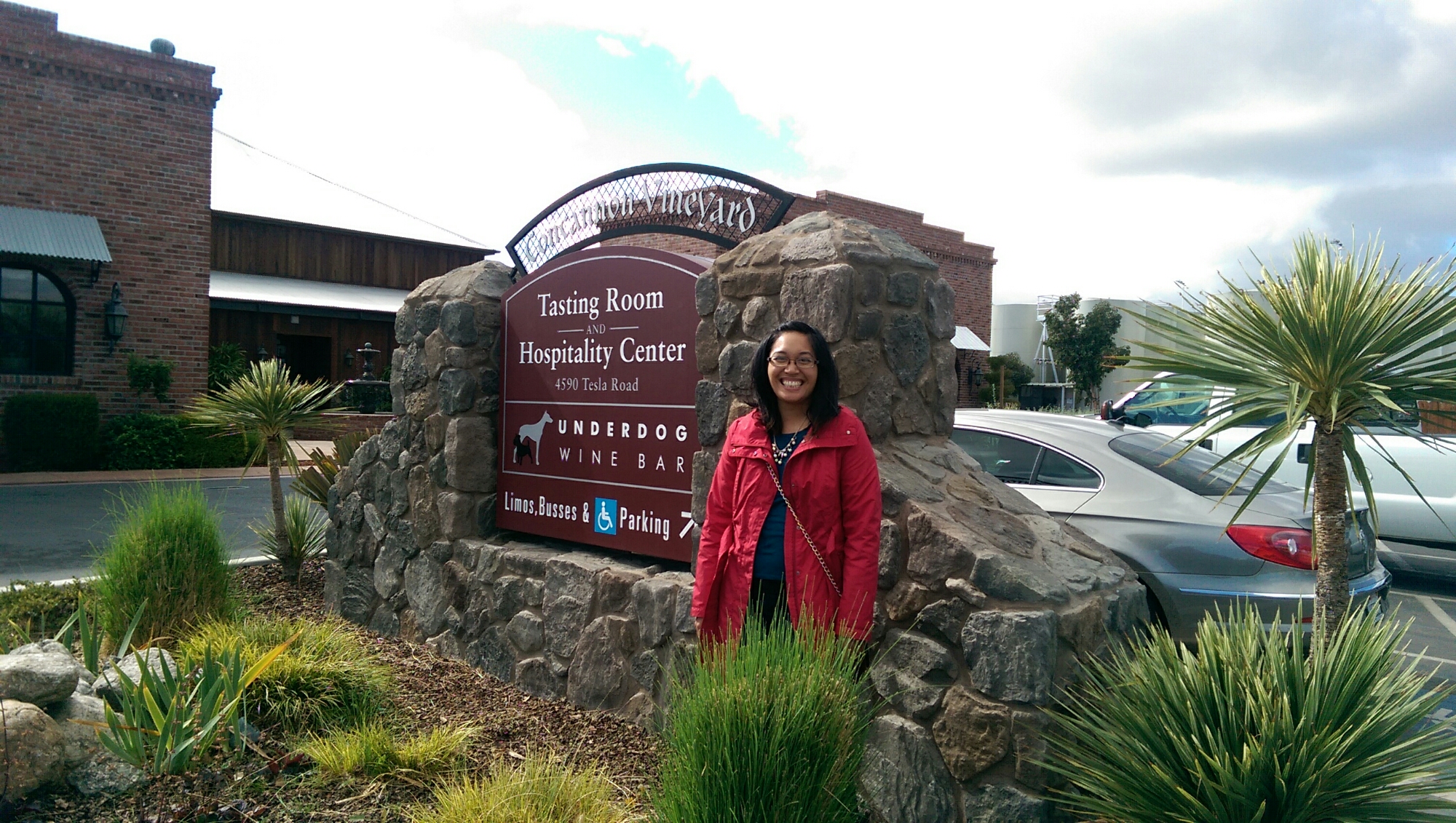 One of the nice things about going back to EMCOR is that I get to have wine tasting back with my old coworkers. So we decided to go wine tasting before his wife and baby came back from Hong Kong.
The wine he has a membership to is Concannon. They have a really nice building, with a fountain in the front. We went in and drank in the members only side.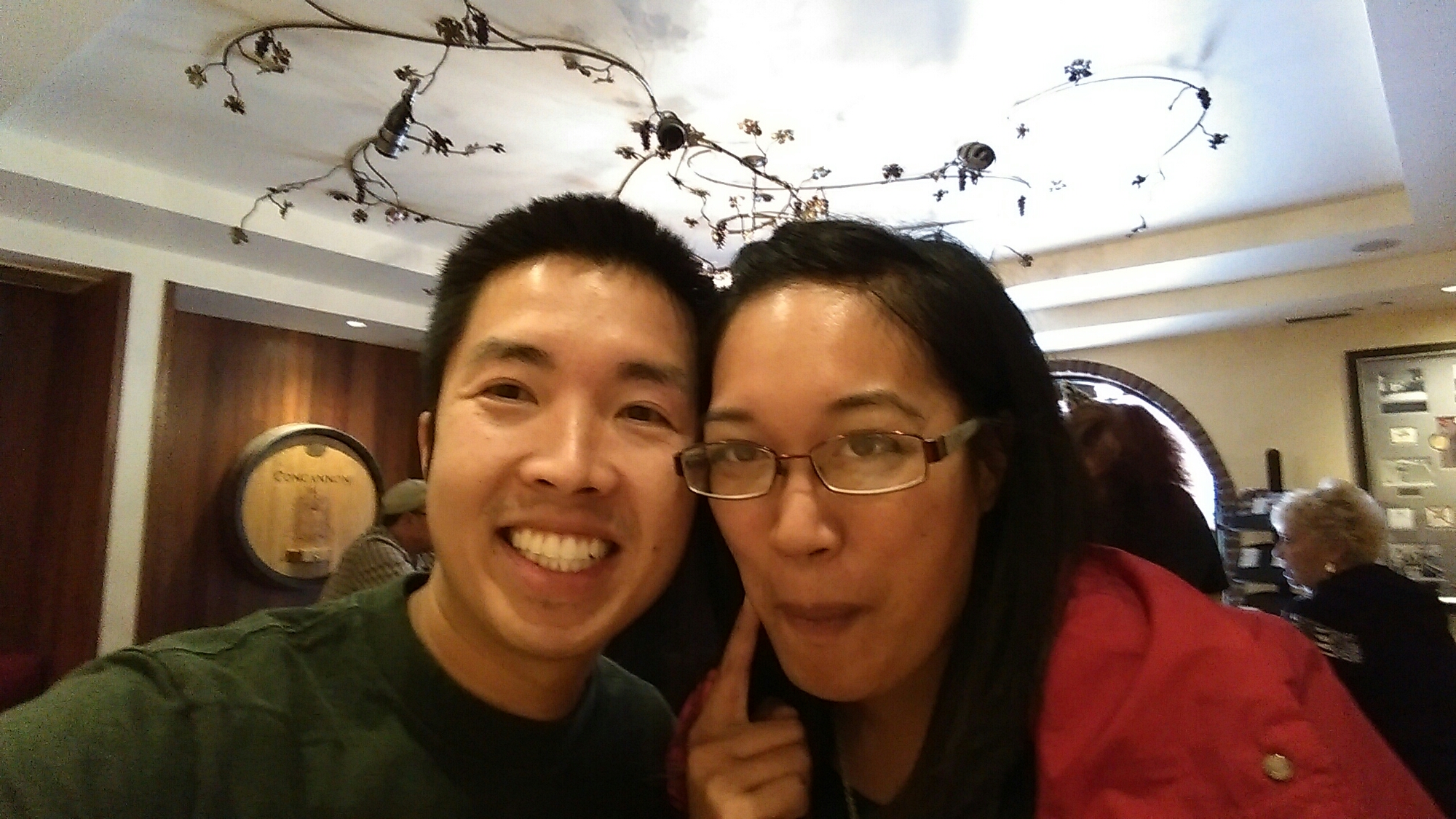 Here is picture of us cuties inside. What was funny is how fast Sherri drinks wine. The guy would pour her a taste, and she would chug it. Mostly because she doesn't know my coworker or what we talk about too much.
The wine sommolier was trying to help me out, so he started talking to my coworker and Sherri. That way I could end up drinking some.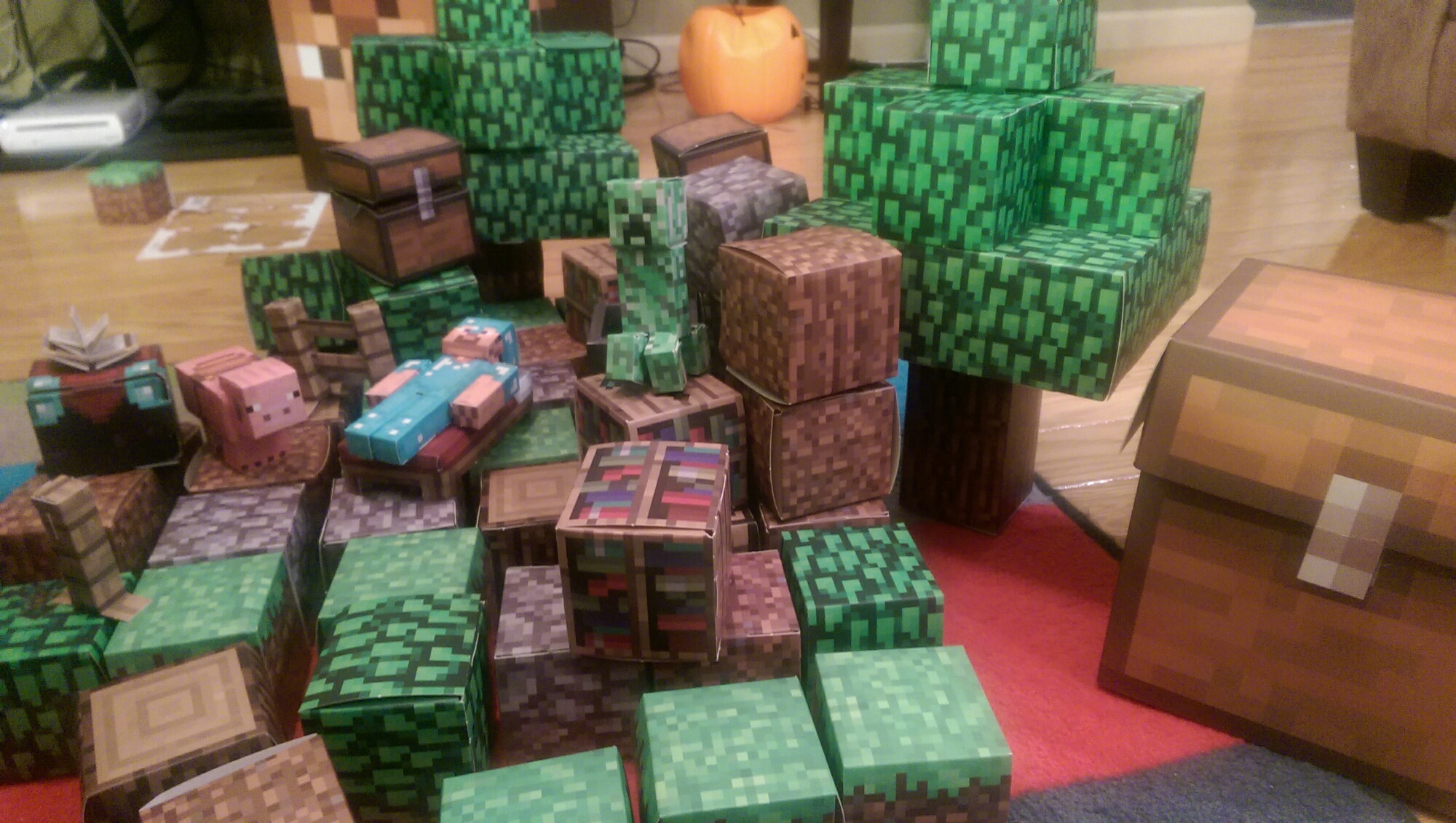 At night we went to celebrate my cousin's 10th birthday. So I ended up buying him paper minecraft. I think he really liked it. Especially with his little brother Ethan running around trying to play.
Here am I wearing my cousin's Halloween mask. Another enjoyable birthday.