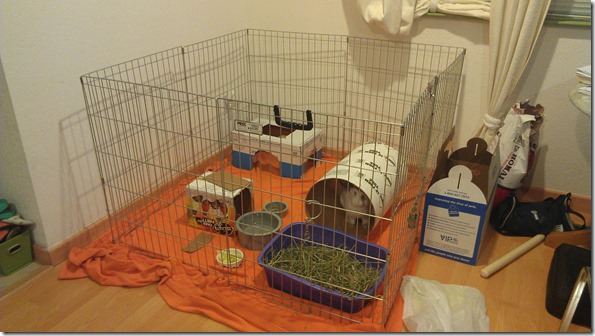 Rue is no more, Daisy and Rue could not work out. Then I found out Rue went the way as Rue in hunger games did.
When I gave Rue back, they found out she had complications from the spa and neutering. Then it was not good after that, and Rue did not survive the recovery from surgery
I was trying to feed the rabbit by hand and train her to come to me.