So our church help a BBQ for the neighborhood, and all the young adults were helping out at the booths. There was facepainting and 6 carnival games.
The dunk tank was really hard, because they forgot to give us the plate. So we had to make our own. We ended up putting a piece of cardboard on top, and then trying to throw a baseball at it. Without that cardboard, it would have been a 4 inch by 4 inch plate.
A lot of kids ended up with the butterfly or cat facepaint.
I helped out at the cactus ring toss, it was a pretty hard game unless you were 10 feet away.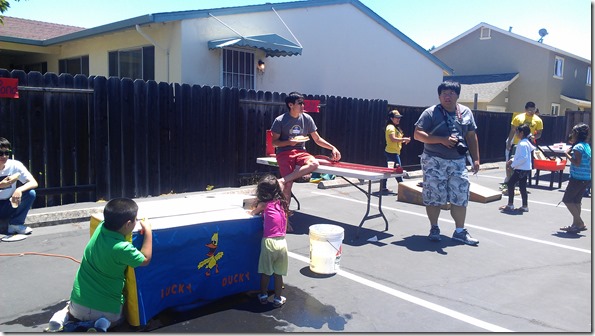 There was a duck grabbing game, a bowling ball, cornhole, and a waterballoon tossing game.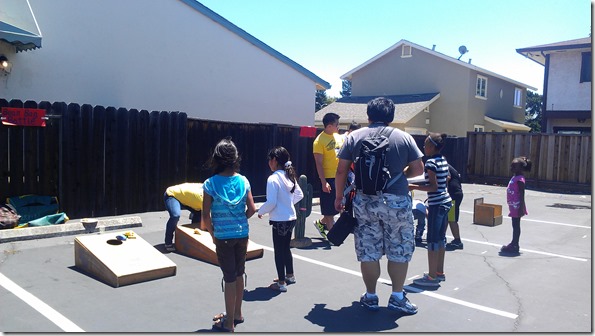 The ball into the can was the hardest throwing game with that baseboard angled that way.
I also bought 300 balloons, so my goal was to make as many balloon animals as possible. So I think I ended up using 175 ish balloons. The kids really loved the 2/3 balloon butterflies, swords, and dogs. I forgot how to make a lot of balloons, so I should watch youtube the next time. All my monkeys were not there, or cats.