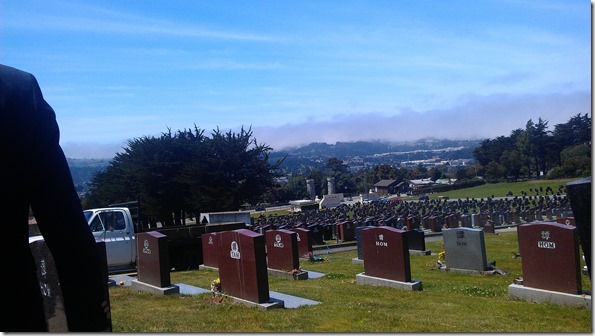 So I had to go to a funeral in the morning, my mom's cousin died going abalone hunting off the bay. I knew him as uncle bebe (the baby) because he was the youngest of them all. He was only around 7 years older than me.
I had to promise my auntie that I would never go hunting for abalone on the coast.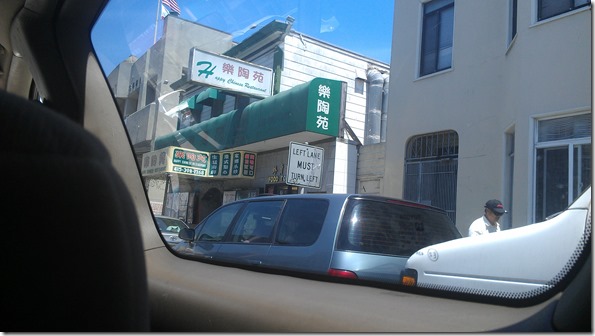 So we had to have lunch at his restaurant in the city. It is a sad day, but my cousin wanted to have a little fun during lunch. So we were coming up with random games, one was to name my mom's cousins kids. Their names were Willy, Oliver, sister, and youngest brother (hahahaah, I already forgot their names already) .
Then to be happy for my mother's day dinner with my other side family and grandparents, I took a 2 hour nap, and I was ready for nighttime.
My cousin's and I are on the wall of my grandparents house.