I am the manager of the softball team for this year. I feel like we will have a pretty weak team, so I made a really nice spreadsheet that has information on it to help me manage the team.
Putting a lot of people through the fundamentals, however I am running into problem. A lot of the girls on my team and some of the guys are not in the right shape. had them do sprints and they were winded after a 50% sprint for one 90 yard dash.

This is going to be a really, really long season.
Already have a couple girls injured and one guy injured before the season starts. 2 girls with back problems, one guy dislocated his arm, and a third girl injured by a softball hitting her shin.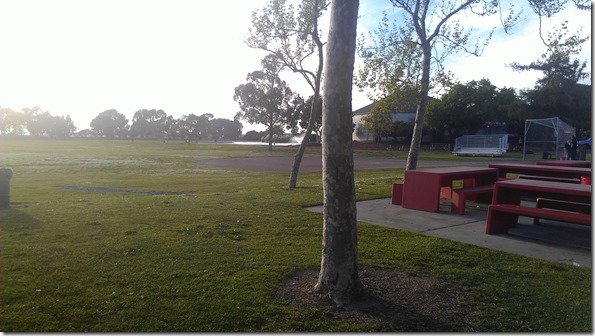 I was in san lorenzo to pick up the softball stuff. Went to a park.
We got free swag for this season.
Since the league is kind of small, we have two double headers. Which is crazy hard on our team.
Using the same jerseys as last year, however I had to buy 6, so I bought one for my sister so I could meet the minimum requirement order. Then I ordered the wrong size , however, customink has really nice customer support so I was able to order one more jersey for 25% off.